Under Armour is famous for its apparel, which is popular for everything from casual wear to sports use. Law enforcement and military groups also use Under Armour apparel since it is high quality and tough enough to handle those types of applications.
The brand has had footwear available for a while now but many assume it is only athletic footwear. They actually have a few boots available, including a couple of tactical models that are worth a look at. One such model is the Under Amour Valsetz RTS.
The Valsetz RTS is an upgrade from the original Valsetz boots and while they aren't perfect, they could be a good choice for someone that likes the look of tactical footwear or needs something for weekly use.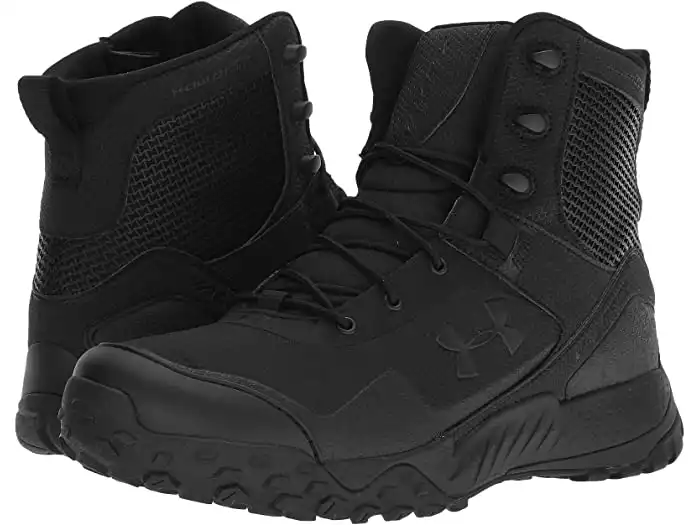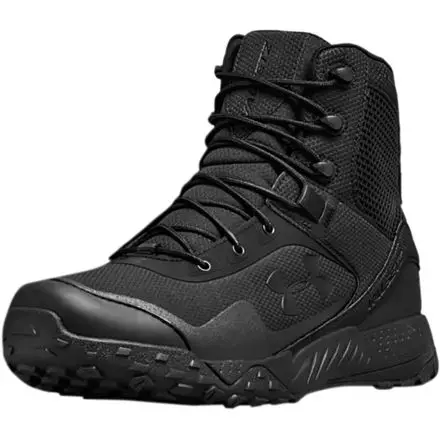 These boots are available for both genders and are fairly identical between the two, aside from sizes and anatomical fit.
Men's:
Sizes 8 to 14 with half sizes from 8.5 to 12.5
Colors – Black, Coyote Brown, Desert Sand & Ridge Reaper Barren
Women's:
Sizes 6 to 11 with half sizes from 6.5 to 10.5
Colors – Black, Coyote Brown, and Desert Sand
Details:
7″ high ankle with TPU shank
TPU toe cap for protection
Lightweight rubber lug sole for traction
Made of synthetic leather and a textile upper
Upper wrapped in welded, abrasion-resistant film for maximum protection
Entire boot treated with a DWR finish for weather resistance
Molded sock liner with antimicrobial Ortholite technology
Under Armour Micro G footbed insulation provides suspension and reduces jarring during difficult maneuvers or over harsh terrain
The Valsetz is a great looking boot that combines a traditional tactical look with the added styling of an outdoor sport boot. It is overall quite sleek looking and the UA logo meshes well without distracting from the professional look of the shoe.
Advantages of Valsetz RTS
Although the Valsetz RTS boots have mixed reviews, there are 3 major advantages of these boots. They are:
Extremely Comfortable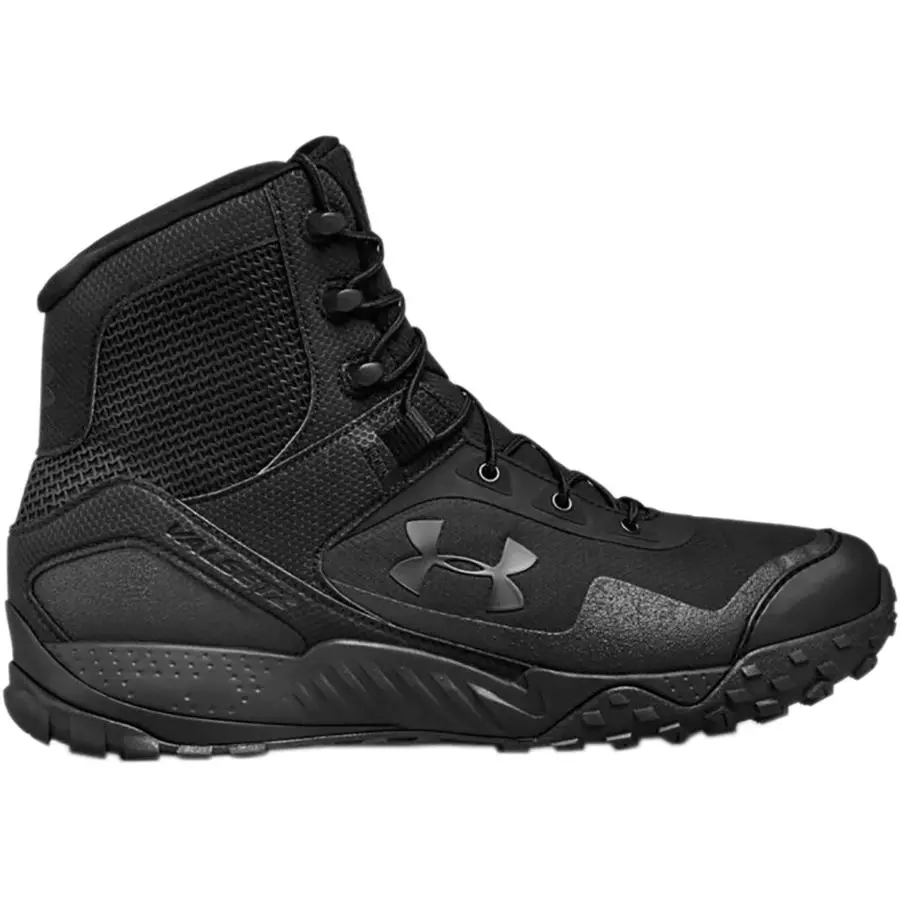 The major benefit of the Valsetz RTS is how incredibly comfortable they are. Tactical boots are often known for being stiff and uncomfortable, even after breaking them in. Compared to other boots in its category, the Valsetz RTS is as nice as wearing your favorite casual shoes. The sizing is spot on and an ideal width for the average shoe (with wider width options available).
The ClutchFit technology used in the Valsetz RTS boots is perfect for tactical uses. The hourglass shape contours to the foot and will expand or contract with natural body movement. Under Armour's Micro G technology is a memory foam-like substance that is lightweight and sleek. It is super sensitive and responsive, giving the wearer excellent stability without sacrificing comfort.
Despite being a boot these comfort level and flexibility make these nice enough that you can run in them, go over obstacles or just wear throughout the day while running errands. If you are accustomed to wearing typical tactical footwear, these are going to be a real treat.
Offer Ankle Support
Under Armour, ClutchFit technology wraps the ankle like a second skin. It is lightweight yet incredibly supportive. This boot really "sticks" to the ankle and foot, greatly reducing the chance of a rolled ankle.
Since tactical boots are often worn during activities where the wearer is going to be performing strenuous movements, either on the possibly slippery ground like cement or on loose terrain. The lacing system also helps to keep these boots snug on the feet, even while being worn during high movement activities.
Resistant to Most Weather Conditions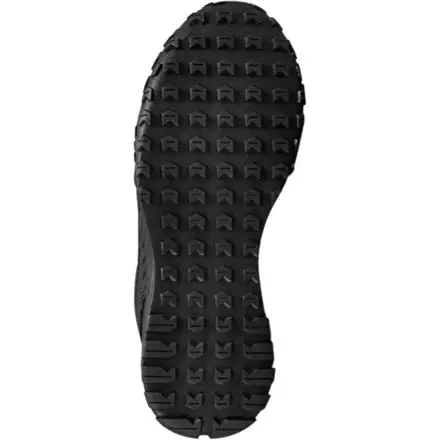 Any good tactical boot should offer protection from the elements. The Valsetz RTS provides sufficient defense again terrain, water, and cold. The whole boot has a Durable Water Resistant finish which will keep out rain and prevent soaking when standing in snow or walking through shallow puddles.
Although it isn't a winter boot, most people find that these are plenty warm enough for cold weather wear. On the other hand, these aren't super breathable but they will be comfortable in hot, humid weather. Sweat and smell will be kept to a minimum with the Ortholite antimicrobial sock liner.
The entire boot upper has a textile material that prevents brush and rocks from injuring the ankle. It also prevents tearing, abrasions and punctures from damaging the boot. Thermoplastic polyurethane, or TPU, shank, and toe further help with weather and terrain resistance. Finally, the lug sole has enough traction to prevent slipping without adding on unnecessary weight.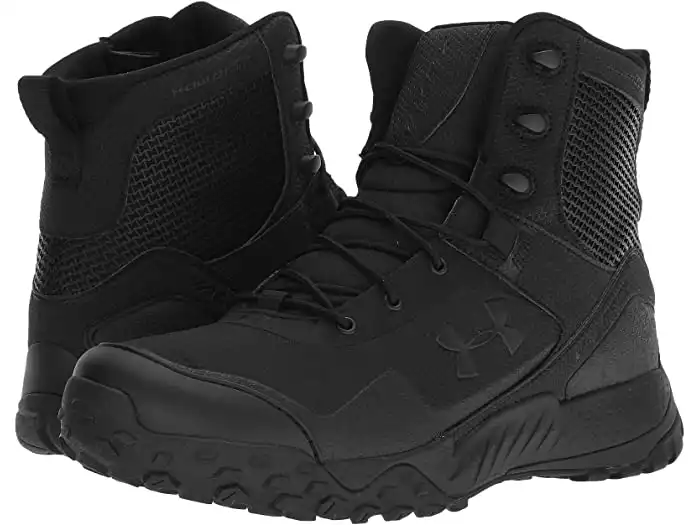 Disadvantages of Under Armour Valsetz RTS
When just looking at the advantages, it's tempting to go ahead and buy these boots. Unfortunately, these benefits don't quite outweigh the two major problems with these boots. Nearly every poor review will cite one of these two issues.
Consistent Issues with Durability
The number one complaint of the Valsetz RTS boots is durability. While the boot materials are tough and will last, it seems as though Under Armour dropped the ball on overall construction. Almost every buyer who has worn these boots regularly has found that the sole will separate from the shoe and the sides of the shoe begin to crack.
These are two major issues and render the boot useless pretty quickly. Any "tactical boot" should be able to handle normal wear and tear without falling apart but the Valsetz RTS just can't seem to keep up.
There isn't really a way to remedy this issue and so far UA hasn't seemed to fix this major design flaw. Some have had luck regluing the sole or taking the shoe in to get resoled but if other cracking happens, you may as well get new boots. Sometimes a bad apple will make it through the manufacturing process but when almost every review mentions a problem, it can't be overlooked as a simple mistake.
Price versus Quality
Price versus quality is related to the durability issues of the Valsetz RTS. These boots retail for about $120 (check this listing for the latest live prices)which is reasonable for a tactical boot. But not reasonable for a boot with a life expectancy of anywhere from 3 -8 months of regular wear.
As an example, let's say you are in the law enforcement field and will be putting these boots through the wringer. If you have to replace every 4 months you're going to be spending $360 yearly. In that case, you are much better off buying a serious pair of tactical boots that will at least last a year. For some people, the sheer comfort of these boots makes the price worth it but you will need to decide for yourself whether the same will apply to you.
Due to the durability issues, it is difficult to recommend this boot for its intended use as tactical footwear. For casual or irregular use, you will probably be happy with the Valsetz RTS – such as wearing this boot for outdoor activities on the weekends or to training classes. Just be prepared to buy a replacement if you want to wear these daily, especially under strenuous conditions.
While Under Armour is known for quality, they simply missed the marks with these boots. The overall comfort of these boots, as well as their other benefits, are worth noting, however. Based on user experience it seems women tend to be happier with these boots so if you are a woman, you may not find durability issues to be as prevalent.
Where to Buy: There are a few places to check for the best prices on Under Armour's Valsetz RTS boots: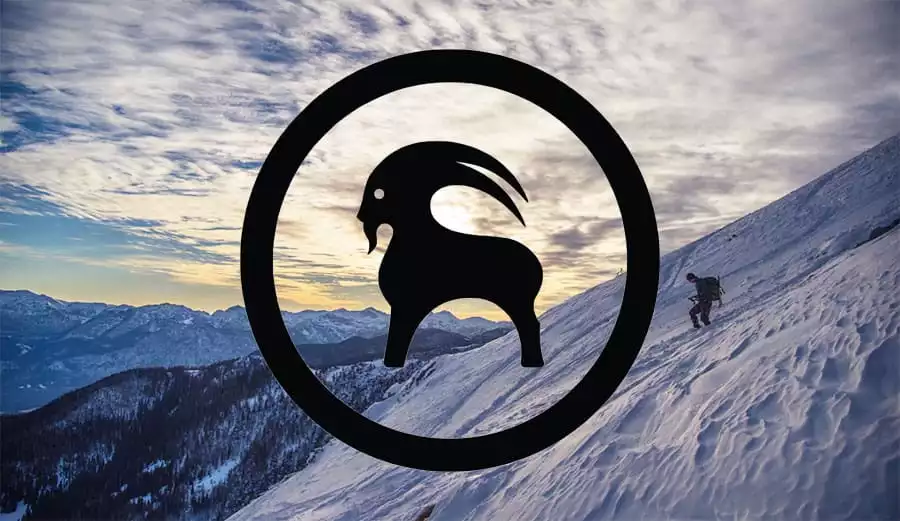 Discover an amazing brand: Backcountry
Outdoor gear and clothing from big brands to the small and undiscovered. Find everything you need for your next adventure at Backcountry.
Shop All Sale
We earn a commission if you click this link and make a purchase at no additional cost to you.
Further Reading on Hiking Boots & Tactical Gear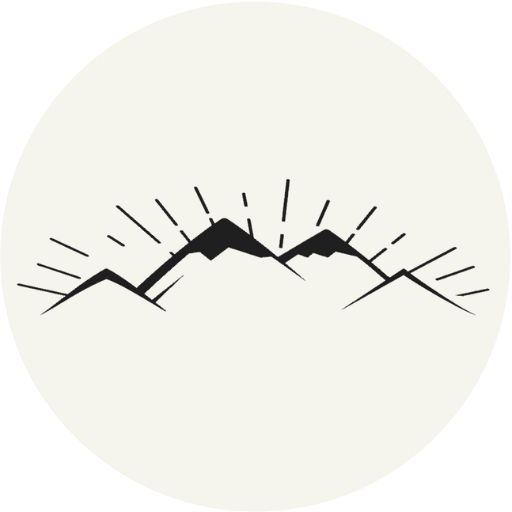 The All-Outdoors Guide team is comprised of enthusiastic experts that enjoy helping others that aspire to be better at outdoor fun. Part of that is making sure you have the right gear and information when it's time to go out and have fun. Some of our team have accomplished amazing feats like climbing 6000 feet to the top of mountains, others have explored every dirt trail they could find and we even have some people that have backpacked solo on various continents. No matter what our readers want to learn and do, our team is here to help them accomplish those goals.