A camping trip can be a truly memorable experience, especially if you are heading out with a group of loved ones. You can make sure your visit with mother nature is enjoyable and safe by keeping these 13 pre-trip checklist items in mind.
#1 Consider Your Fitness Level and What Will Be Realistic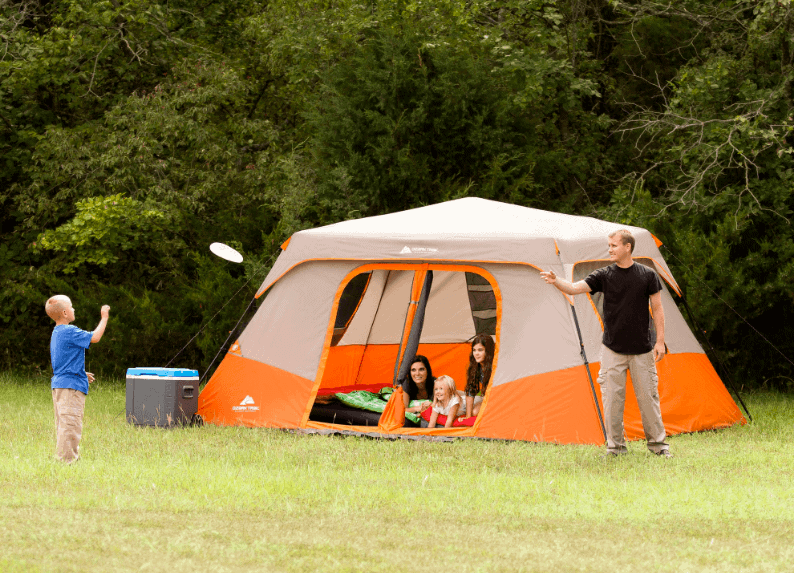 When you're planning a trip that requires you to hike to your camping site, consider your current fitness level. If you are more of a weekend warrior, serious hike miles into the woods may leave you exhausted and sore the next day. Be realistic and consider looking up current information about the trail you plan to take to ensure it is open.
#2 Inspect All Camping Gear Thoroughly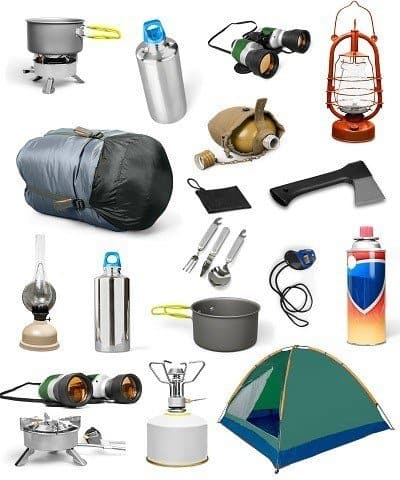 Take out all of your camping gear and inspect everything completely – especially if you don't camp a lot and your gear is in storage a lot. Look over stitching, check your sleep bag for holes and make sure your backpack is ready to go.
The last thing you want is to be far from home with a broken shoulder strap or unroll your sleeping bag and discover a mouse had made a home in it.
#3 Air Out Tent and Treat with Waterproofing Spray
Tents can get musty so take yours outside and set it up a couple of days before your trip. Be sure it isn't in direct sunlight, just in a shaded area so it can air out. It is a good idea to purchase a can or two of a tent waterproofing spray and treat the whole tent while you're at it. You might also want to spray your backpack with this same treatment.
#4 Check The Weather Forecast and Plan for the Worst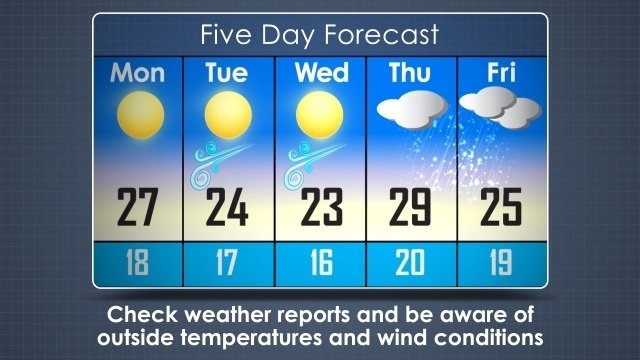 One of the easiest things you can do to help your camping trip go well is to check the forecast. Now, everyone knows you can't rely on the forecast to be 100% correct but it will give you insight on how you can prepare. Always plan for the worst weather that may happen. So if the lows say 50 at night, plan for 40 or even 30.
If there is a low chance of rain, bring a quality rain shell. Even if there is a zero % chance of rain a good water-resistant shell is a good idea so you don't end up unexpectedly rained out. Noaa.gov is a good (non-hypey) resource.
#5 Check for Local Fire Restrictions or Skip the Campfire
While you're already checking the weather, there is one more important thing to look up – fire restrictions. A Google search will help you find your state's website with information on where fire bans are taking place. For many people, having a campfire is an absolute must for a successful camping trip so check ahead of time so you aren't disappointed.
#6 Brush Up on Basic Compass & Map Navigation Skills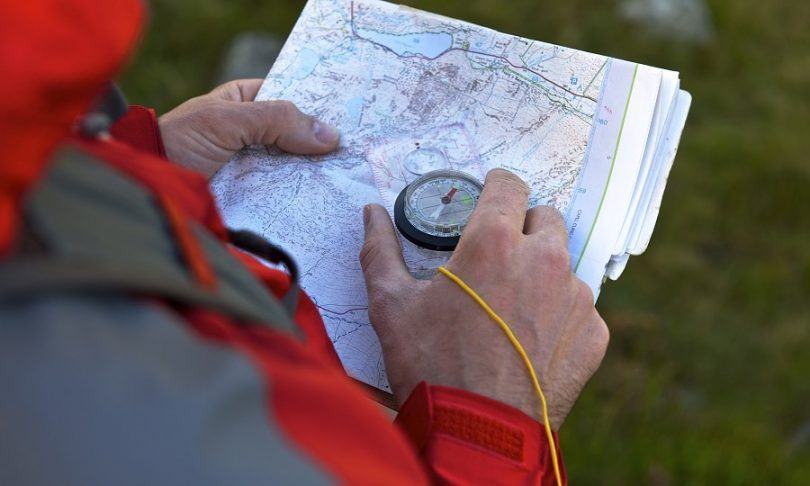 Always bring a compass and a map if you are camping out in the wilderness away from main campsites. It's great to have a GPS and it certainly makes things simple but you should also have a backup.
If you aren't already familiar with navigation with a map, look into taking a class or try to find a video that explains it. By the way, most parks will have free park navigation maps with trails marked. These can be invaluable.
#7 Check Rules for Any State or National Parks You Will Visit
Campers staying in state or national parks should always double-check park rules. Many parks have very strict rules for campers. For example, some locations may be off-limit for camping or you can only use hammocks in specific zones.
Campfires may be prohibited year round in others. Some parks don't allow dogs off-leash or dog to be brought at all. While you are checking out the rules it's a good idea to check the website to see if there are any trails that aren't accessible.
#8 Take Recommended Bear/Wildlife Protection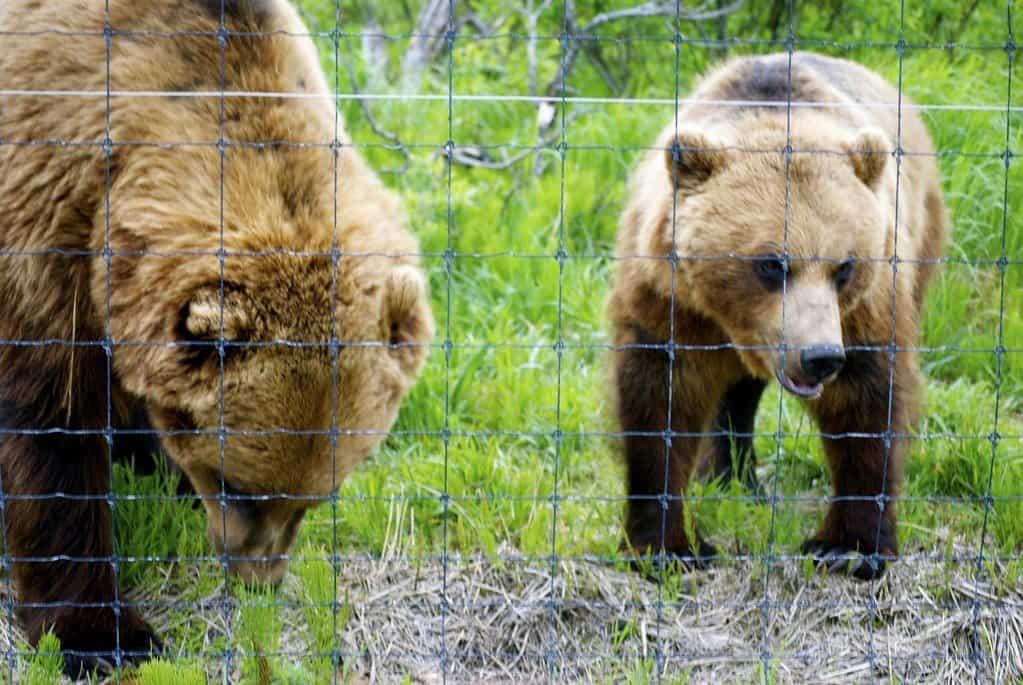 If you are going into an area that has wildlife and bears in particular, you should take precautions for safety. State and National Park websites will have information on what wildlife are in the area, otherwise you can do an online search. Areas with bears mean you should take along a bear spray for safety.
Even if the particular place you are going to doesn't have large predators like bears or cougars, knowing what kind of venomous snakes or smaller "pests" like raccoons are around is very useful.
Bear Canister(s): This is a bit of a "pro-tip", but if you plan on spending a few nights – and are storing food – investing in a good bear canister can be critical. Check out
Lighter1 Big Daddy Bear Canister | Amazon
The Big Daddy features unique canister/cook pan combination system, with the anodized aluminum canister lid doubling as a cook pan and the internal aluminum bracket working overtime as a detachable pan handle.
Buy at Amazon.com
We earn a commission if you click this link and make a purchase at no additional cost to you.
#9 Test Out and Simplify Cooking Setup Before Leaving
A warm meal can go a long way when camping. If you decide you don't want to/can't have a campfire you will need an alternative way of cooking. You could go the route of a small travel propane camp stove or a homemade alcohol stove. Test these methods out and be sure you can cook successfully before leaving. You don't want to have to figure all that out when you're already at camp and have no idea what you're doing.
If you don't have a good cooking system yet, check out these options.
#10 Purchase Appropriate Clothing if You Have None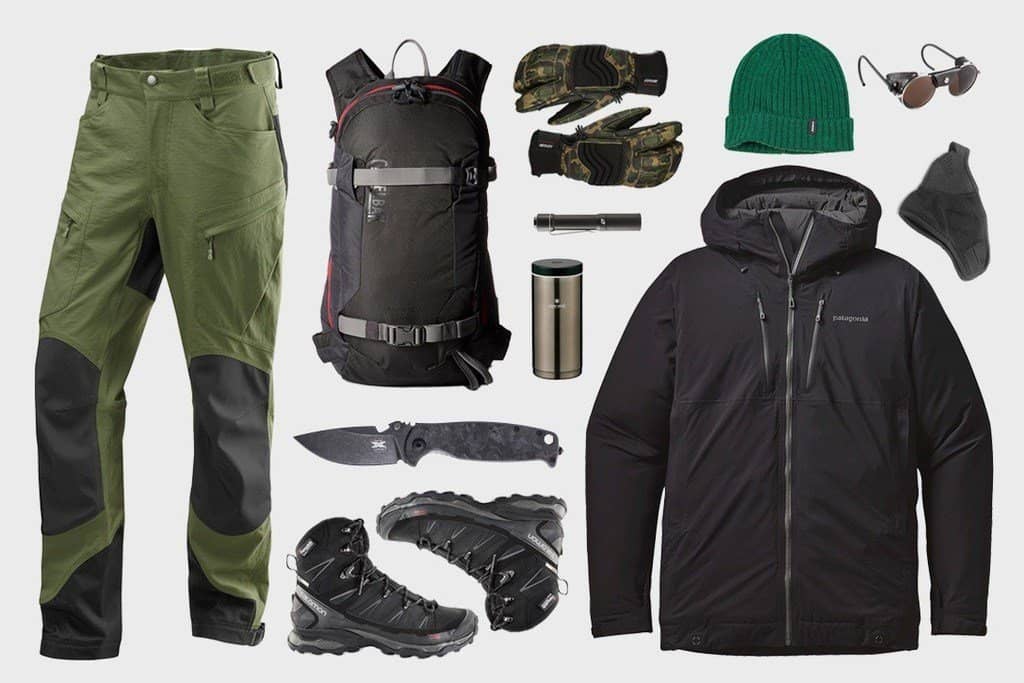 If you're hiking out to your campsite and you'll be traveling for at least a couple of hours, it's worth it to buy some new clothes made for backpacking. A good pair of lightweight pants (not jeans/denim) and sweat-wicking shirts can go a long way.
Don't forget about a quality pair of comfortable shoes and moisture-wicking socks. You will also want to take a hat with a brim and sunglasses for sun protection. Also, make sure you take layers. Layering is key to staying comfortable while camping.
#11 Don't Forget Basics like Bug Repellent and Sunscreen
In the excitement of packing for a trip, it's easy to forget the little things that keep you comfortable. Take along a small zippered bag that has the basics such as bug spray, sunscreen, lip balm, Benadryl for bug stings, Ibuprofen for bites or headaches, etc.
Don't forget a basic first aid kit with some sanitizer, tweezers for splinters, bandaids, and antibiotic ointment.
Pro Tip: Chapped lips can be a trip killer, especially after a few days in the elements. Check out our top lip balms for hiking here.
#12 Take Lightweight Bags to Pack Out Your Tras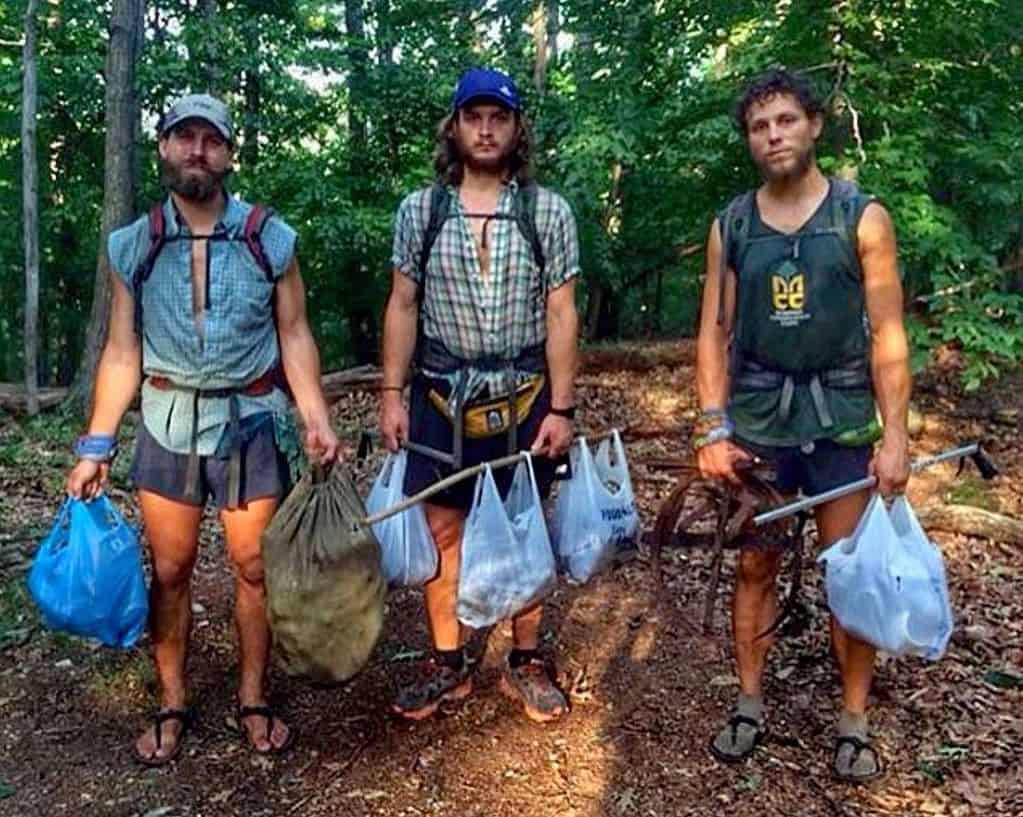 Bring along some small lightweight garbage bags so you can pack out your trash with you. Always pack out everything you brought in. Having some waterproof small garbage bags can come in handy for rain protection in a pinch as well. You can put one over your backpack or bring a larger one to function as a makeshift poncho.
They are versatile, don't take up much space, and will keep your trash away from your gear so there really isn't a reason to skip it.
#13 Let Someone Know Where You Are Going and When You Should Be Back
The very last thing you should do before heading out on your trip is to let someone know where you are going, what trail you are taking, and what time you are supposed to be back. This is a classic safety rule but should always be followed, especially since you'll probably lose cell service while out in the woods.
You never know what can happen and it's better to be safe than sorry. In the event you are injured or get lost, your backup will know when they need to start worrying and call for help. Taking the time to plan ahead and double-check gear will ensure your camping trip goes off without a hitch.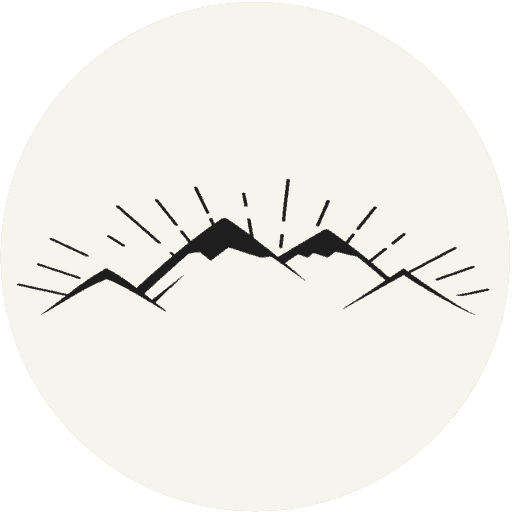 The All-Outdoors Guide team is comprised of enthusiastic experts that enjoy helping others that aspire to be better at outdoor fun. Part of that is making sure you have the right gear and information when it's time to go out and have fun. Some of our team have accomplished amazing feats like climbing 6000 feet to the top of mountains, others have explored every dirt trail they could find and we even have some people that have backpacked solo on various continents. No matter what our readers want to learn and do, our team is here to help them accomplish those goals.