Danner is one of the most well-known brands for work and outdoor footwear. Founded in 1932, Danner focused on superior craftsmanship and even today their boots have a hand-crafted feel to them. The company produces high-quality footwear for a variety of purposes, with their categories being – Work, Hunt, Military, Law Enforcement, Hike, and Lifestyle.
Their Mountain Light series of hiking boots were originally developed in 1979. They are characterized by having a one-piece leather upper, advanced Vibram outsoles, and maintaining a design as close to their original as possible.
The Mountain Light series is comprised of the original Mountain Light, the Mountain Light II, and the Mountain Trail. All three boots are great choices, but the subtle differences between the Mountain Light and Mountain Light II can make it difficult to determine which is the better boot for your needs.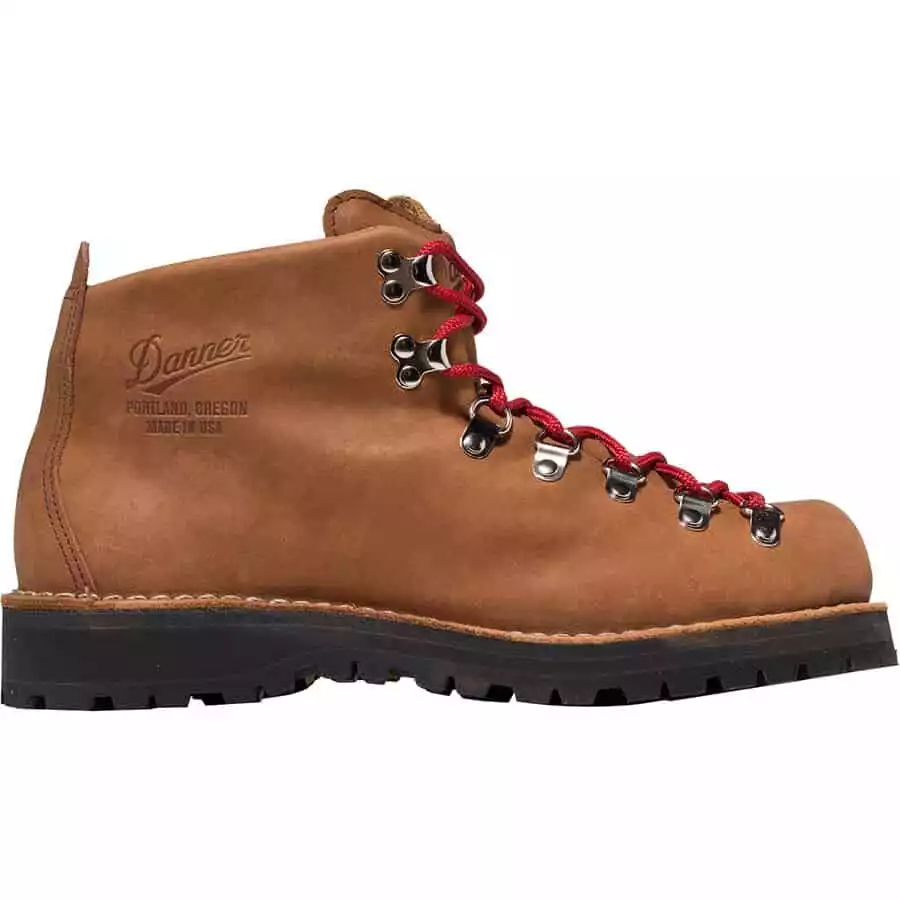 The Original Mountain Light Hiking Boot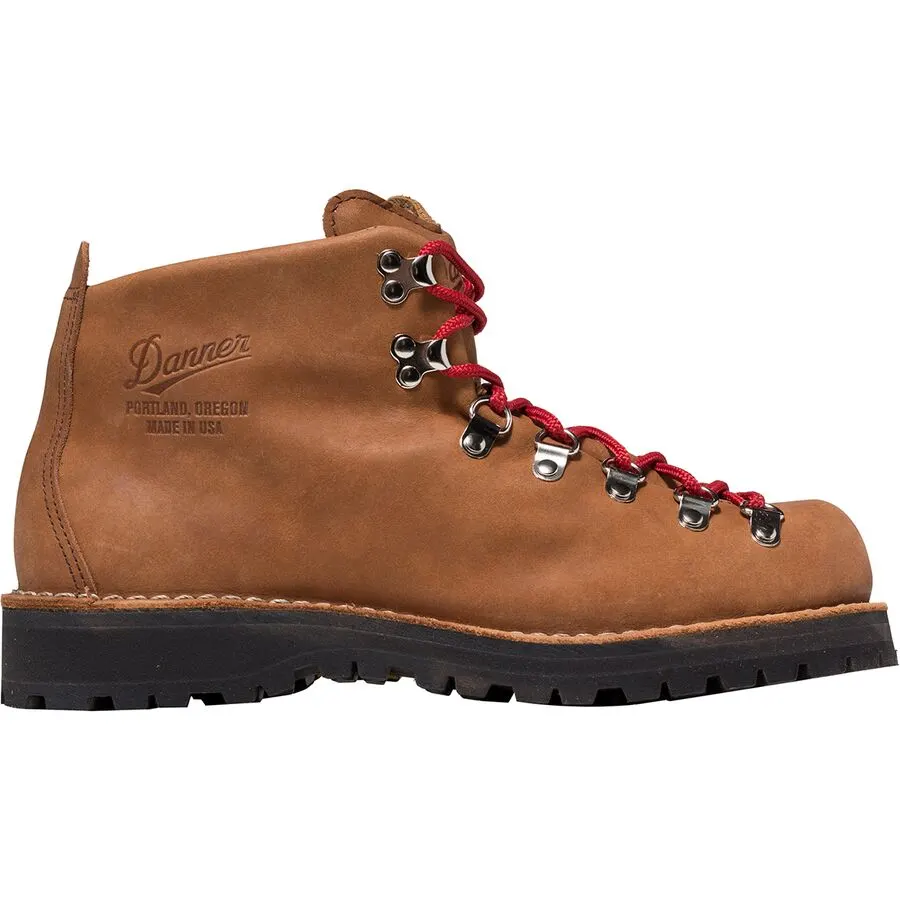 The Mountain Light hiking boot is the epitome of the classic rugged leather hiking boot. Danner first introduced the Mountain Light over 30 years ago and very little has changed since then.
Every pair of Mountain Light boots are built by hand in the United States – Portland to be exact. The combination of beautiful full grain, grippy Vibram soles, and waterproof liners really make this boot stand out from competitors.
The main features of the Mountain Light's design include:
Full-grain leather upper offers the most strength and durability out of all leathers
Classic one-piece upper construction prevents any debris or water from entering
Minimal seams give a sleek look while eliminating the bulk
Gore-Tex liner is 100% waterproof while still maintaining breathability
Vibram's Kletterlift outsole provides shock absorption and traction on poor footing
Danner stitchdown construction on a wider platform enhances stability
650 EE last offers a relaxed fit around foot, similar to standard D width boot
Danner offers complete recrafting services, including restitching, hardware replacement, and leather care
The Mountain Light comes in men's sizes 6 to 13, with half-sizes for 6 to 11.5. You'll also have four colors to choose from – Brown, Black, Overton, and Cascade Clovis.
The Brown version is an attractive red-toned chocolate brown with yellow laces. The Black is a solid black boot with black laces. The Overton is a lighter tan boot with dark red laces and is made of suede leather with the Cristy Vibram outsole.
The Cascade Clovis is a chestnut brown with red laces. The Mountain Light retails for around $380.00 from Danner direct.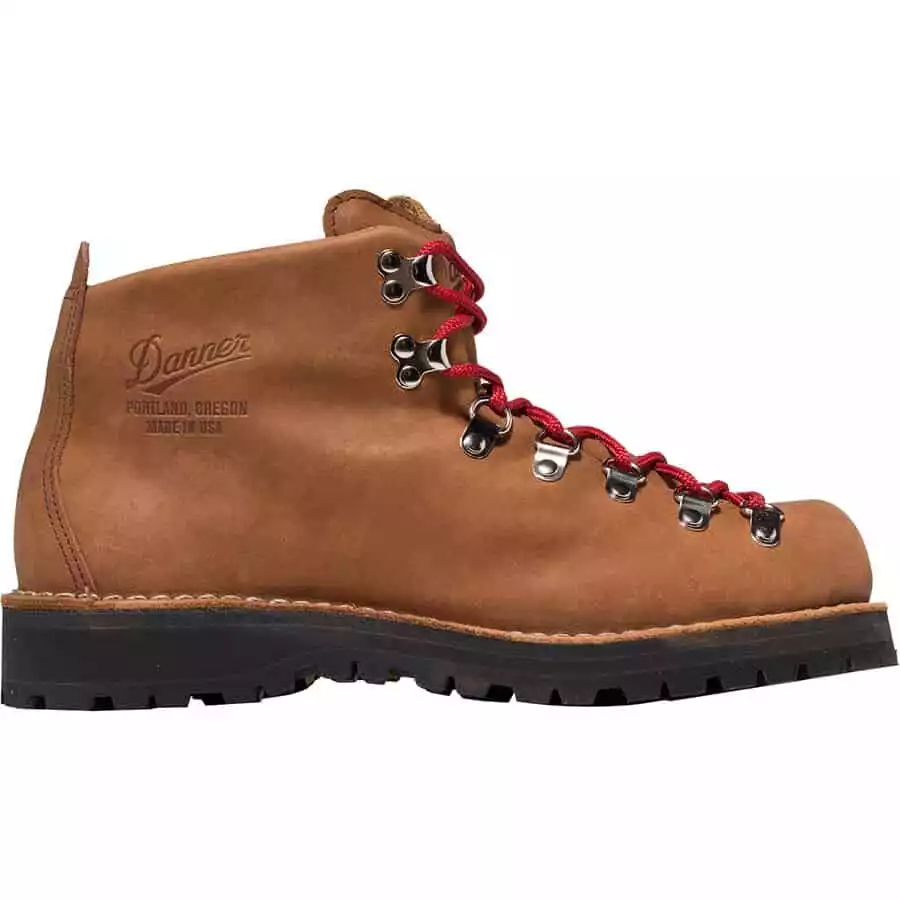 Advantages and Disadvantages of the Original Mountain Light
The Mountain Light is a solid 4.5/5 star boot. There are a lot of advantages to the model and very few issues relating to it.
Firstly, the Mountain Light is truly a high-performance hiking boot. It's a fairly substantial boot and with the entire upper being made of leather there will definitely be a breaking-in period.
If you're accustomed to just pulling a pair of synthetic boots out of a box and hitting the trail, you'll very likely end up with sore feet and blisters. As long as you keep in mind that these are true classic leather boots that need to be broken in, you'll have zero issues. Danner does recommend going a half-size down from your normal boot size as the Mountain Lights run a little bit longer.
The Vibram Kletterlift sole is quite impressive. The lug length is enough to get a really good grip, but it isn't overly "sticky" to the point where movement feels impeded. Traction is excellent through mud, wet surfaces, and rocky terrain. The higher cut on the ankle is great for ankle support as well.
The Gore-Tex lining provides some warmth and is highly water-resistant, especially combined with the minimal seams and high-quality stitched construction. When paired with a quality pair of wool socks, the Mountain Lights will perform excellently in fairly cold weather.
The Updated Mountain Light II Hiking Boot
The Mountain Light II isn't necessarily an upgrade from the Mountain Light, but it is an updated version with a few differences.
At first glance, Mountain Light II looks very similar to Mountain Light. It has the same full-grain leather appeal of the original, but the leather used in the Mountain Light II is a bit softer. This means that the breaking-in period will be easier, but there will also be slightly less rigid support than you'd have with the original.
Looks-wise, they're similar enough that if you find one attractive, you'll enjoy the other as well. Additionally, the Mountain Light II comes only in both Brown and Black, with the Brown being a slightly darker shade and with green laces. Both colors are also the same price – $380.
Where the two models differ most is in their sizing and fit. The Mountain Light II has the same 650 last but comes in Men's D (medium) and Men's EE (wide). Those with very narrow feet will enjoy that this model has a D-width option. For the most part, you can order your usual hiking boot size with the Mountain Light II rather than sizing down.
Another difference is the addition of the Danner Airthotic instep. The Airthotic holds the heel in place for stability and also offers very comfortable arch support. The instep is only half-length in size to keep the boot from feeling too bulky.
The Airthotic is also perforated, to help with the breathability of the boot interior even more than the Gore-Tex lining alone offers.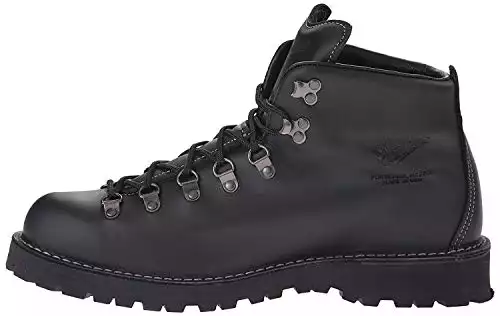 Danner 30800 Mountain Light II | Backcountry
The tenacious, leather exterior is backed by a Gore-Tex membrane that offers breathable performance and waterproof protection, so your feet stay comfortable and dry, no matter the conditions.
Check Price
Buy at Amazon.com
We earn a commission if you click this link and make a purchase at no additional cost to you.
Should You Buy the Mountain Light or the Mountain Light II?
There are really only two factors to consider when choosing between the original Mountain Light and the – foot shape/size and the importance of color options.
If you have narrow to narrow-average feet, the Mountain Light II will be your best choice. The ability to choose a D width will make a big difference in getting a more accurate and comfortable fit. Those with more sensitive feet will also find that the Airthotic insoles will really help to make a difference.
However, the Airthotic insoles alone shouldn't dictate which boot you buy as the structural support of the original Mountian Light is still quite good. Even if you have average feet, the Mountain Light combined with a different insole could still be a better choice for you than the Mountain Light II.
Choosing hiking boots based solely on looks isn't a wise choice, but in this case, it does play an important role when comparing the Mountain Light to the Mountain Light II. The Mountain Light has more color options as well as leather options.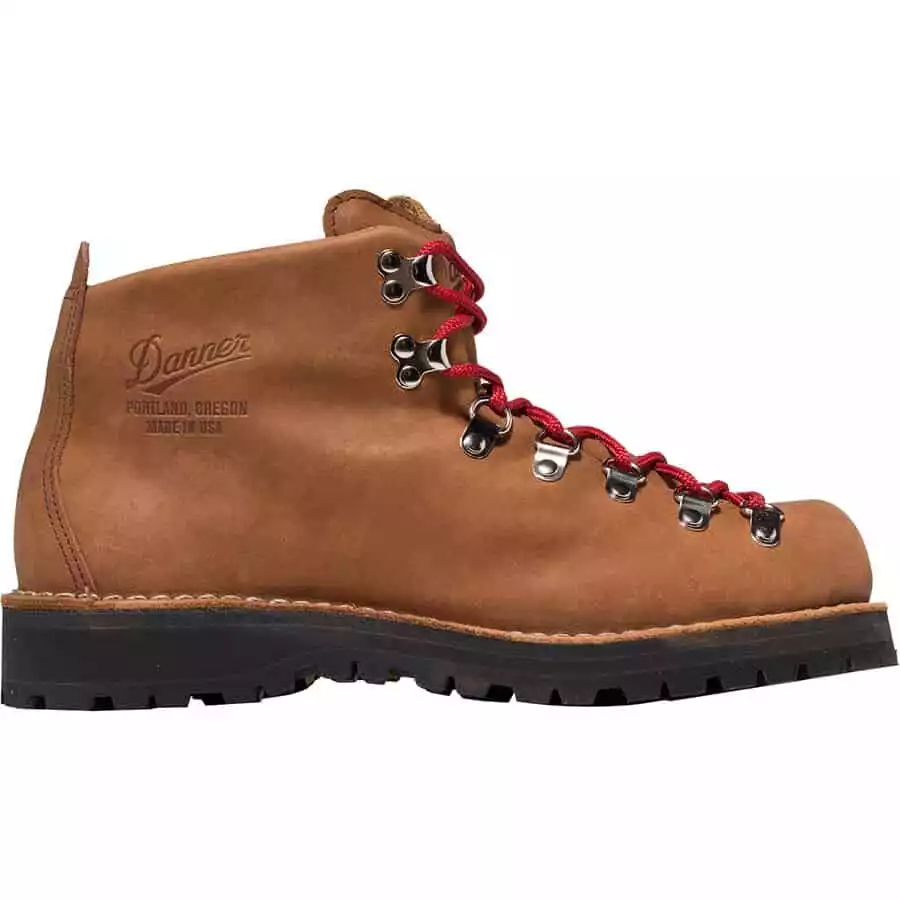 The smooth full-grain leather in Brown or Black is available for both models, but the bright chestnut brown of the Cascade or the smooth suede of the Overton are also tempting options. Although the Overton has a suede upper and a different Vibram sole, most find that it performs just the same as the original Mountian Light.
Both the Mountain Light and Mountain Light II are exceptionally high-quality boots that mimic the traditional leather hiking boot design.
There are more expensive than other brand's hiking boots, but anyone that has worn Danners for any length of time will be quick to tell you that they're worth every penny. Considering that they are hand-crafted and made of the highest quality materials, plus they are recraftable, you'll get many more years of use from either boot compared to competitors.
For more information, read here: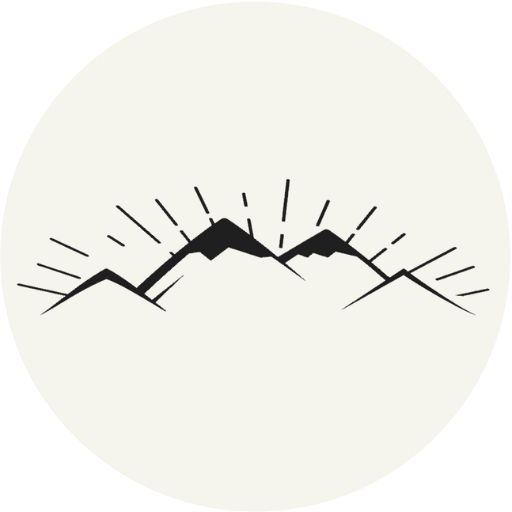 The All-Outdoors Guide team is comprised of enthusiastic experts that enjoy helping others that aspire to be better at outdoor fun. Part of that is making sure you have the right gear and information when it's time to go out and have fun. Some of our team have accomplished amazing feats like climbing 6000 feet to the top of mountains, others have explored every dirt trail they could find and we even have some people that have backpacked solo on various continents. No matter what our readers want to learn and do, our team is here to help them accomplish those goals.