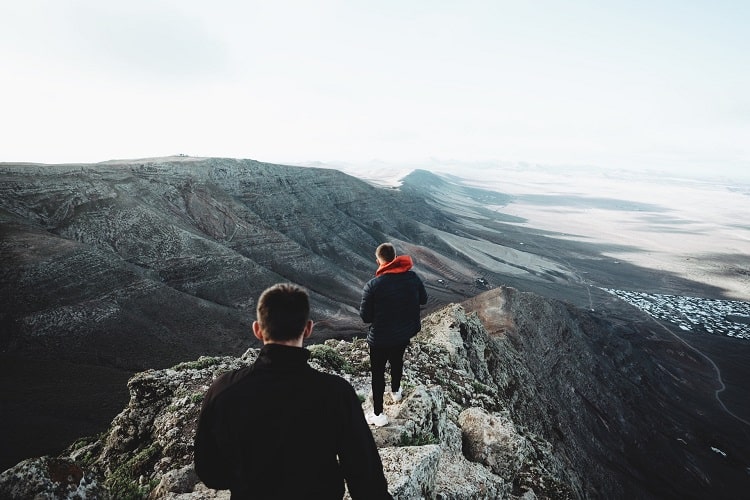 Durable and stylish clothing produced by the Prana brand has become incredibly popular among climbers and hikers around the globe. Our Prana Brion vs Zion pants comparison will take a closer look at two of the brand's most sought after models and try to establish which one of them is more versatile.
Either of these models is available in a broad range of colors and all standard sizes so that you can opt for the one that best matches your taste. Although designed for outdoor activities, Prana Brion and Prana Zion are not suited for all types of weather conditions.
Nonetheless, these pants can be worn in different contexts which makes them an intriguing choice if you are looking for a pair of pants that is not designed exclusively for outdoor activities.
Read More about Prana Brion vs Zion Pants: Which Model Suits You Better?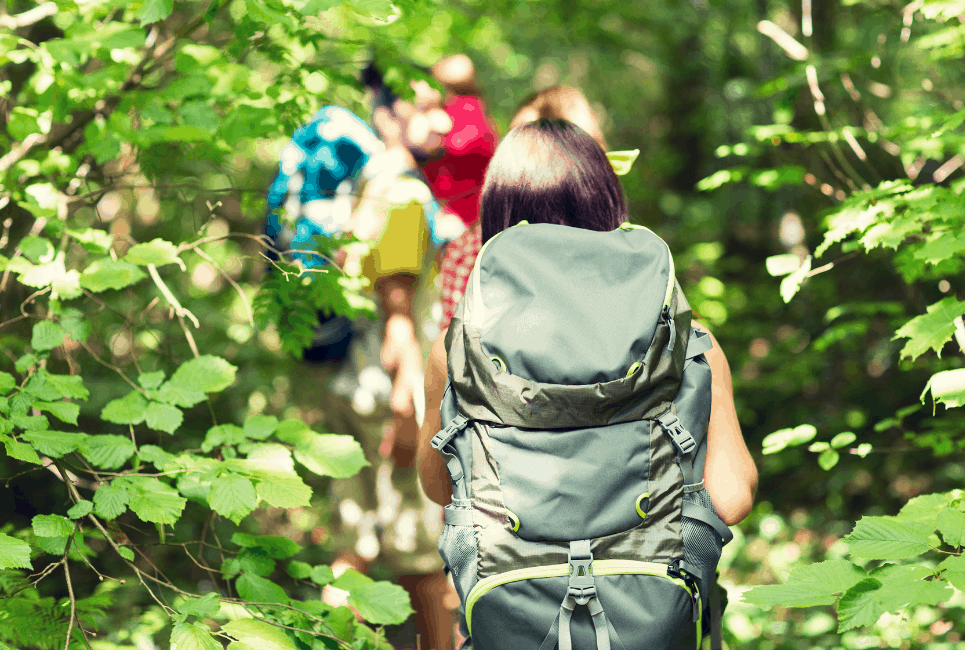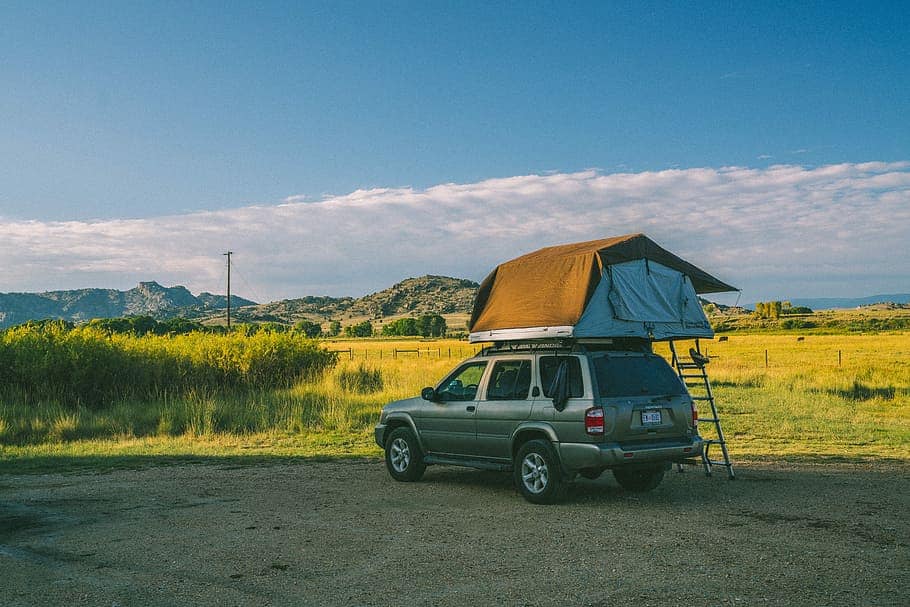 If you're looking for a durable and highly functional rooftop tent for your outdoor camping trips, then you can't go wrong with Tepui. As one of the leading brands in the industry, Tepui makes some of the best rooftop tents and outdoor gear you can find today.
The Tepui Kukenam 3 is a versatile, top-of-the-line rooftop tent that certainly lives up to the reputation of the brand. It's very easy to use, convenient to carry, and comes with a host of features that will make you want to take it exclusively for all your outdoor camping trips.
In this review of the Tepui Kenam 3 tent, we'll take a look at its key specifications, core features, how it performed in our test, available alternatives, and some frequently asked questions. Hopefully, you'll be able to make a well-informed decision after going through this article.
While you're here, check out our
Read More

about Tepui Tent Review: Will You Love This Tent?