Fall is one of the most beautiful seasons of the year. Each day comes with clear blue skies, the days are cool and the leaves are beautiful. You can feel the warmth of summer slowly ebbing away and the chill of winter creeping in. This is the perfect time for you to purchase a cozy down jacket and an exceptional choice this weather is the Thorium AR Hoody.
If you are looking for the most innovative puff jacket that money can buy, then the Arc'teryx's Thorium AR Hoody is probably your best option.
Arc'teryx is at the top of the food chain in the outerwear industry, and has continued to dominate every year with the introduction of an innovative line of down jackets. From my personal experience and judging by the raving reviews about the Thorium AR Hoody, Arc'teryx has knocked it out of the park once again.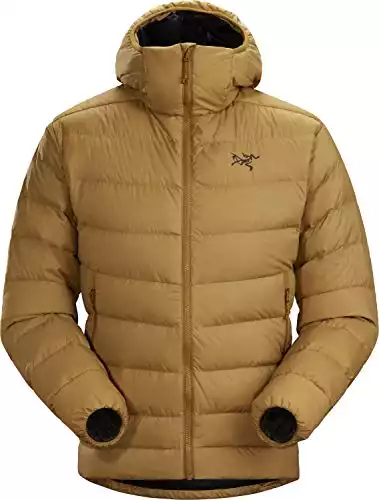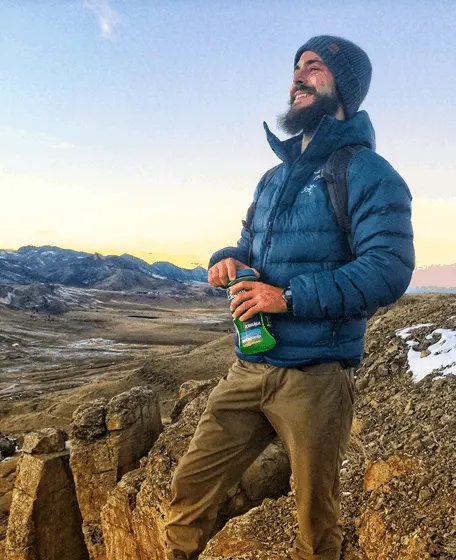 The Thorium AR Hoody is one of Arc'teryx's finest and most durable jackets, and of course, it comes with a unique alpine design. It is part of the All-around line and is made of enhanced fabrics that make the Thorium AR Hoody ideal for use at a picnic table, at home or on the side of a mountain.
The fabric used in making the Thorium AR Hoody is Arato 30, a tightly woven and stiff, shiny silk or taffeta of fine-denier fiber which ensures no down escapes or leaks from inside. The fabric is also smooth-faced – for easy layering – and tear resistant. The Thorium AR Hoody is also enhanced with Arc'teryx's unique DWR finish which sheds liquid or water as well as a hardshell.
The Thorium AR Hoody also comes with an excellent combination of Coreloft synthetic insulation and 750 fill down, which is typical of Arc'teryx down products. This distinct construction is designed to reduce the exposure of down to areas that are prone to moisture.
The synthetic fill – i.e. Coreloft 80 – is usually found in the brim of the hood, under the arms, and in the cuffs. The entire hood of the Thorium AR jacket is insulated with synthetic Coreloft 140 for added warmth. This additional layer of warmth boosts the jacket's resistance to moisture on damp days.
The Thorium AR Hoody has been part of Arc'teryx's lineup for several years. However, the revamped version was released this year, in 2018, and comes with another notable feature; an interior chest pocket with zippers.
The Thorium AR Hoody already has two zippered hand pockets, but the extra zippered chest pocket is a welcome addition that increases your storage options and keeps your tech items such as your phone warm and safe. This chest pocket also features an attached stow-away sack that allows you to stuff the entire jacket tightly into the sack and easily travel with it.
Another welcome addition worthy of note is the larger zippers the revamped 2018 Thorium AR Hoody comes with. The main zipper – which is a #5 YKK – slides smoothly and efficiently; you can zip and unzip the jacket with one hand and won't snag at all. Despite the smooth zipping, the zipper stays at any position you desire or leave it in. The zippered hand pockets are also nice and large, and they do not sag as either.
The Thorium AR Hoody is filled with up to 130grams of 750 goose down. It is distributed through both the sleeves and the torso as well, making it a very warm jacket. It may not be the lightest down jacket in the market today, but the compelling combination of the stow-away sack, the sturdy outer shell, and the efficient down insulation makes it, in our opinion, one of the very best.
The hood of this durable down jacket is snug and very warm, yet it typically stays out of your line of sight. It also fits under a helmet and stays put when you zip the jacket all the way up.
Every product out there has its benefits and disadvantages. The Thorium AR Hoody is by no means a perfect product, but it's is remarkably close. Arc'teryx continues to deliver products that are a notch above the rest, and the Thorium AR Hoody is no exception.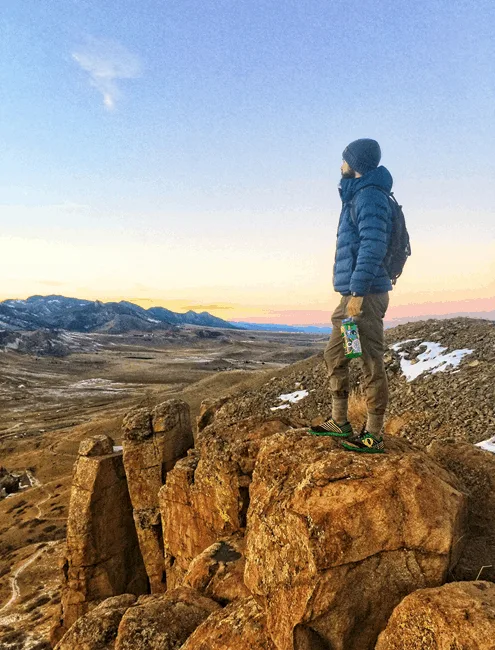 Conclusion: Is the Thorium AR Worth the Price?
The Thorium AR Hoody does precisely what it is designed to do, and that is to keep you warm and comfortable for long periods of time without feeling too bulky. Its stow-away feature allows this jacket to become small and very portable and its height to weight ratio is phenomenal.
Do yourself a favor and buy this remarkable product from Arc'teryx if you want is a perfect layer of insulation for weather below -5oC.
Bottom Line: I personally love this jacket. I have now used it for everything from summiting 14ers in the Rockies to relaxing by the beach at night in Costa Rica. The jacket simply feels great no matter what environment you're in. It is one of the first puff jackets that I've owned that has a top-notch heat to weight ratio. The Thorium is marvelously warm when it needs to be, it is comfortable all the time, and it is light and compact enough to take anywhere.
Where to Buy: You can order direct from Arc'teryx via this listing here. Note: this is an affiliate link so we get a referral fee at no cost to you (helps us test more gear like this!).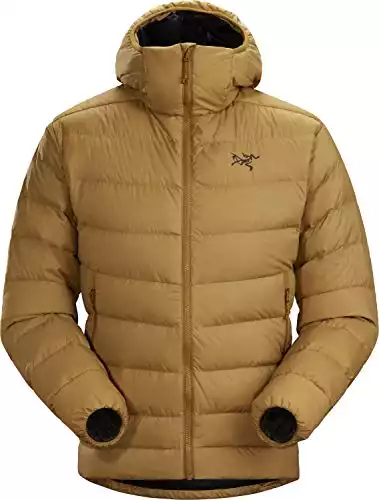 Further read:
Arc'teryx vs Patagonia Jacket: The Top Six Softshell Jackets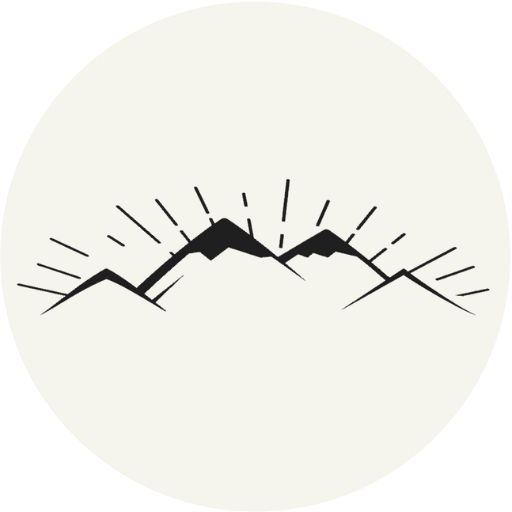 The All-Outdoors Guide team is comprised of enthusiastic experts that enjoy helping others that aspire to be better at outdoor fun. Part of that is making sure you have the right gear and information when it's time to go out and have fun. Some of our team have accomplished amazing feats like climbing 6000 feet to the top of mountains, others have explored every dirt trail they could find and we even have some people that have backpacked solo on various continents. No matter what our readers want to learn and do, our team is here to help them accomplish those goals.