Don't be fooled by the fact that Austin is a metropolitan area – there are miles upon miles of hiking trails here, leading you to green spaces, the woods, the river and more. Whether you're looking for some peaceful time in nature, a killer workout or something to do with the whole family, consider these top hiking trails in and around Austin.
In this article, we'll tell you about some of the best hiking trails in Austin, many of which are well-known and a handful of which are well-kept secrets. We'll give you an overview of each trail, tell you its address and length, and in some instances, we'll also tell you how long the hike should take you. To compile these hiking trails, we looked at several current lists from reputable sources, and we also dug deep to uncover the lesser-known trails that weren't covered over and over.
Ann and Roy Butler Hike and Bike Trail
If you like the idea of hiking but you're not into being secluded, head to the Ann and Roy Butler Hike and Bike Trail. The crushed granite trail goes around Lady Bird Lake and passes several recreational areas, like Auditorium Shores and Zilker Park. When you need a breather, take a break on the boardwalk for some people-watching.
Various access points
10 miles
3.5 hours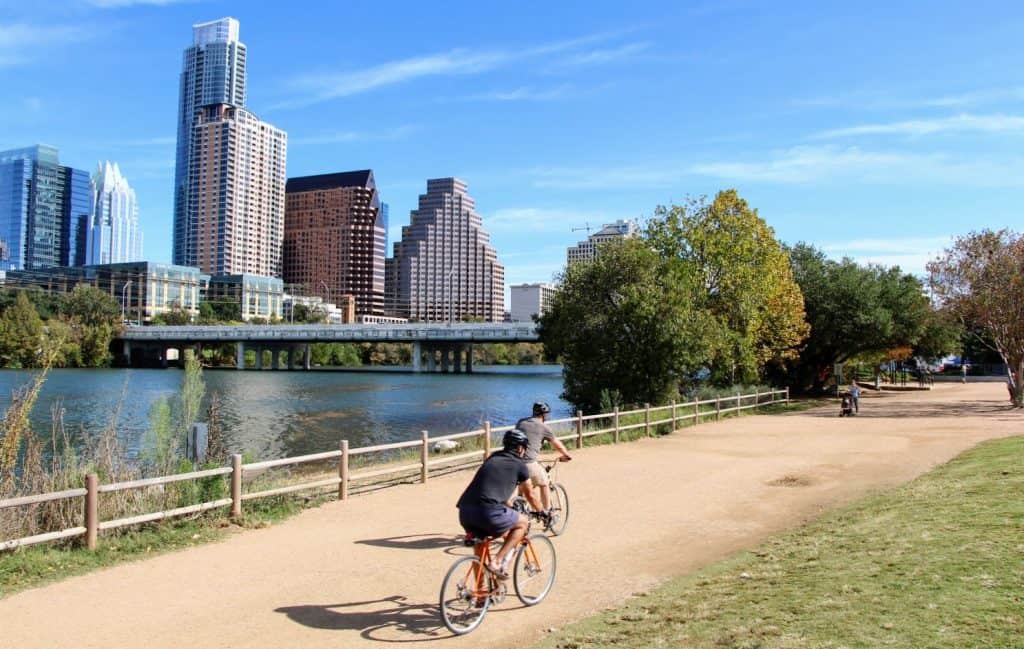 Balcones Canyonlands National Wildlife Refuge
The Balcones Canyonlands National Wildlife Refuge in Marble Falls, which is located west of Austin, is a 23,000-acre wildlife refuge with a total of seven miles of hiking trails. While there are a couple of easy loops, the main draw is the Rimrock Trail, which is a challenging 2.2 miles long that leads you to a plateau with fantastic views of Hill Country.
24518 FM 1431, Marble Falls
7 miles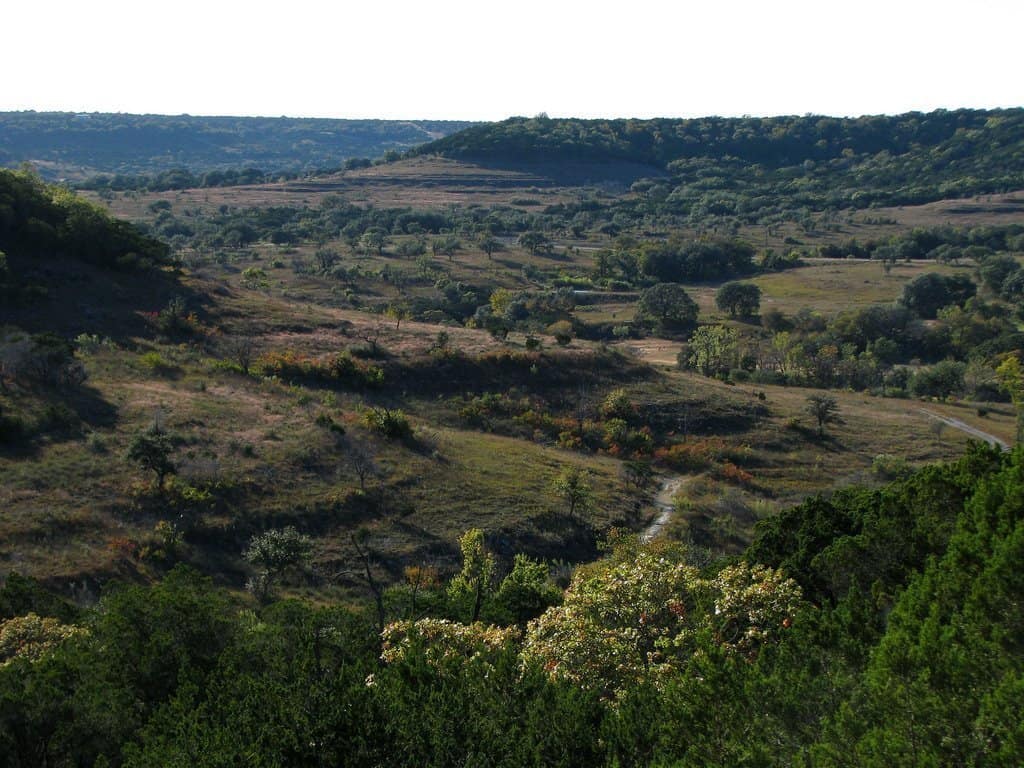 Barton Creek Greenbelt
The long Barton Creek Greenbelt has seven different access points so that you can hop on wherever you want depending on the type of hiking experience you want to have. The Hill of Life is a challenging, half-mile hike that gains a lot of elevation, while the Urban Assault and the Greenbelt areas have limestone walls for climbing. You can also find swimming holes at Campbell's Hole and Sculpture Falls.
2201 Barton Springs Road, Austin
7.25 miles
2.5 hours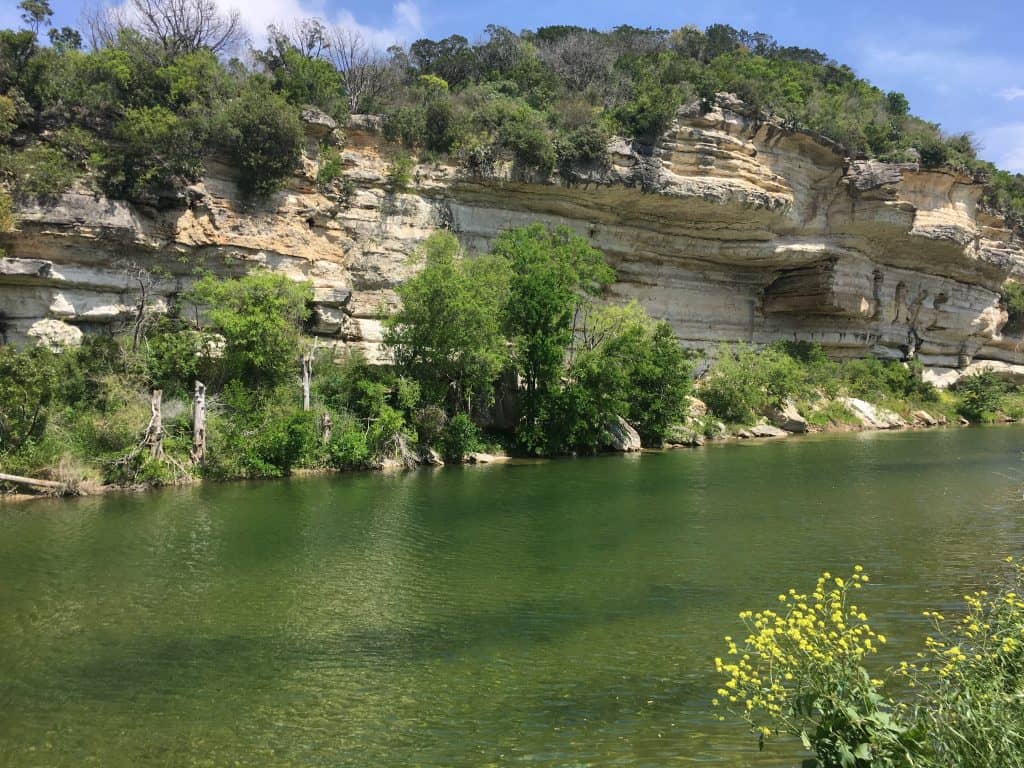 Blunn Creek Preserve
The Blunn Creek Preserve loop trail is approximately one mile long, offering random views of downtown and St. Edward's University. Despite being able to see the city in spots, it's still easy to get lost (metaphorically) in nature – you'll take rugged trails that lead you under thick tree canopies and over rocky terrain, and you'll also cross the creek in a few places. If the weather's warm enough, cool off in Big Stacy Pool, which is right nearby.
1200 St. Edwards Drive, Austin
1 mile, plus side trails
30-45 minutes
Mayfield Nature Preserve
The Mayfield Nature Preserve isn't just a great place for a hike – it's also a sought-after wedding location, evident in the charming, historic cottage and the peacocks that stroll around near the trailhead. Once you've passed the guests dressed to the nines, though, you'll come to 24 acres that are ready to be explored – one of the paths will take you down to the dock that overlooks Lake Austin. This is a super easy hike, best for chilling out after a trying week.
3505 West 35th Street, Austin
24 acres with several trails
30+ minutes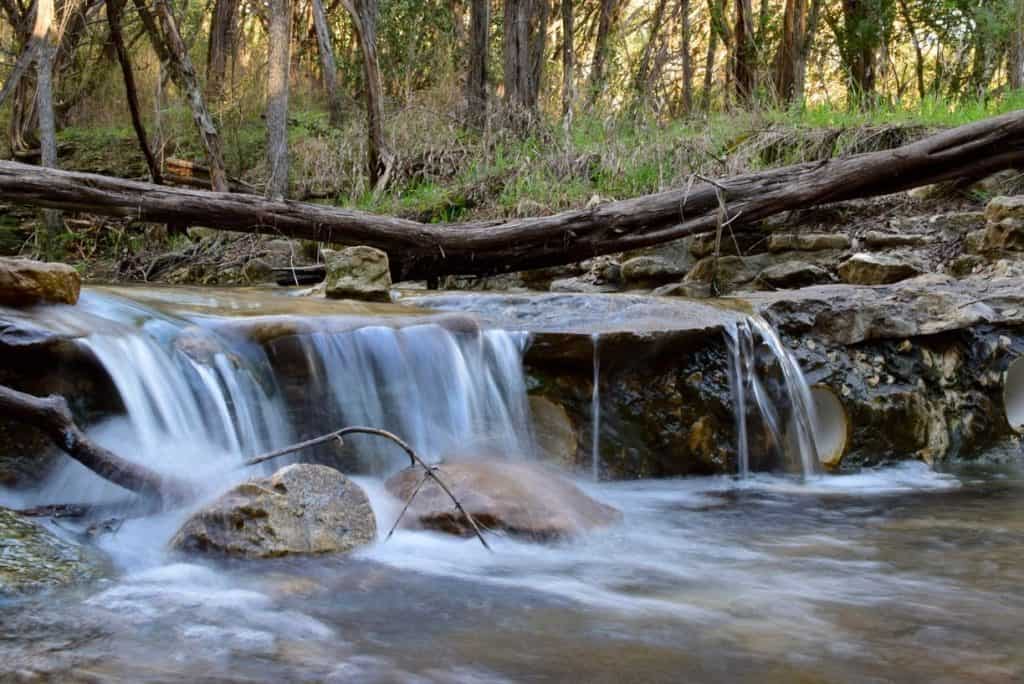 McKinney Falls State Park
McKinney Falls State Park, the only state park within Austin's borders, may be best known for its swimming hole, but it's undoubtedly a must-visit for any hiker. There are three different trails to choose from based on the type of experience you want. The Homestead Trail is a good option for history lovers because you'll pass the ruins of Thomas McKinney's house and gristmill. The whole family should head to the Onion Creek Hike and Bike Trail, and solo hikers will love the Rock Shelter Trail, which is the least crowded of the three and enjoys the shade of limestone cliffs.
5808 McKinney Falls Parkway, Austin
9 miles
3 hours for all 3 trails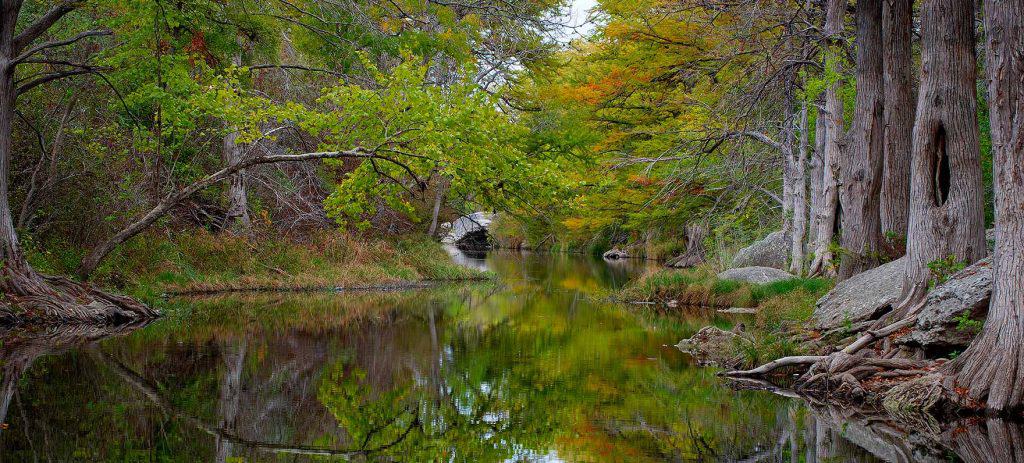 Mount Bonnell
Making it to the top of Mount Bonnell is something most tourists do, but there's nothing wrong with experiencing your hometown as a visitor would. A challenging 102 steps help you ascend the 775 feet, where you'll reach a romantic limestone pavilion. Bring a picnic along and spend some extra time at the top.
3800 Mount Bonnell, Austin
1.5 miles
30 minutes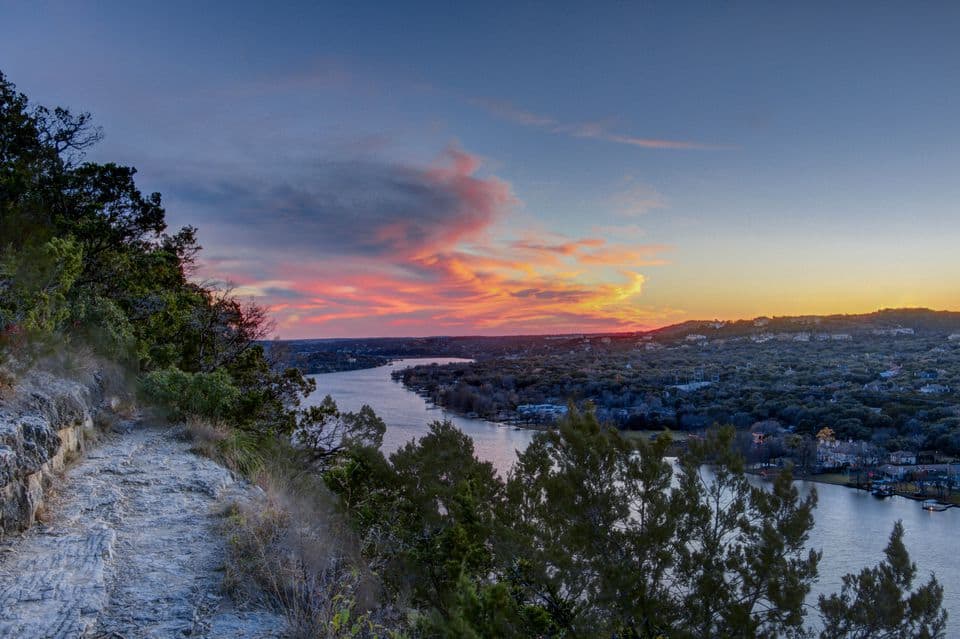 Pedernales Falls State Park
Pedernales Falls State Park may be 45 miles from Austin, but it has a number of hiking opportunities, so we wanted to include it on this list in case you wanted to head away from the city for the day. The Wolf Mountain dirt trail is 7.4 miles long and you'll make your way to a historic site and natural spring, perfect for taking a break. The Twin Falls Trail is more challenging but shorter, and the payoff is the falls.
2585 Park Road 6026, Johnson City
Various trails with different mileage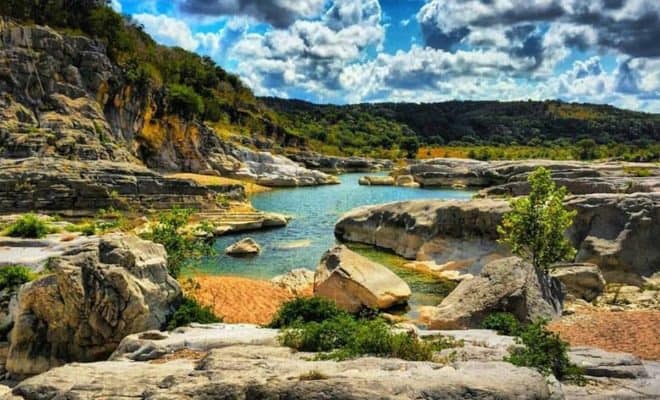 River Place Nature Trail
The River Place Natural Trail, which is actually composed of three trails, is one of Austin's most challenging hikes. The Fern Trail passes several waterfalls; the Canyon Trail begins with a "never-ending" series of stairs and goes past unique rock formations; and Panther Hollow, the longest trail of the three, will give your legs an excellent workout.
8820 Big View Drive, Austin
5 miles
90 minutes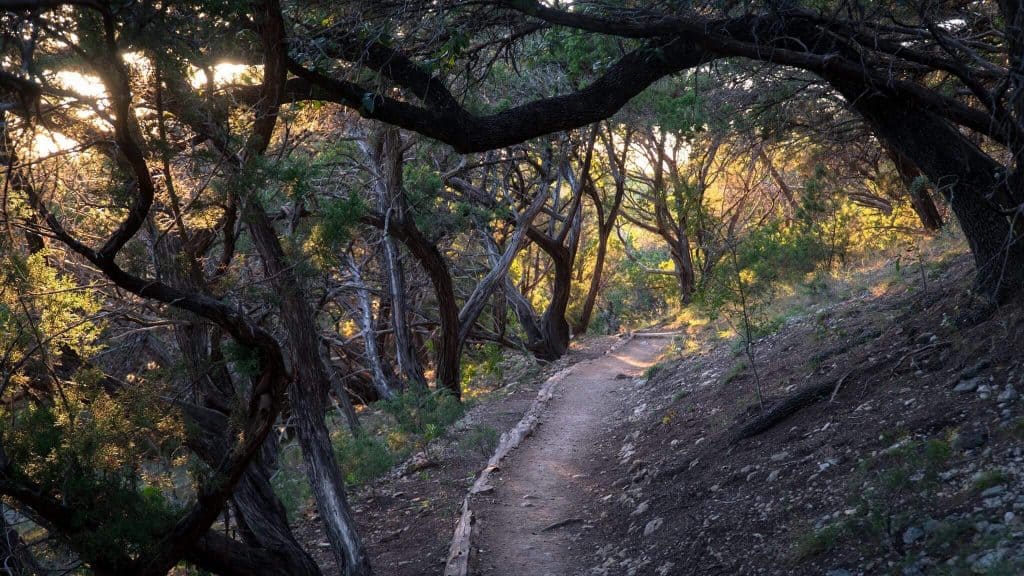 Roy G. Guerrero Colorado River Metropolitan Park
Roy G. Guerrero Colorado River Metropolitan Park has everything from baseball fields and disc golf to picnic tables and playgrounds, but you'll head here for the 2 miles of well-maintained hiking trails. Check out some of the best State Parks in Colorado.
400 Grove Boulevard, Austin
2 miles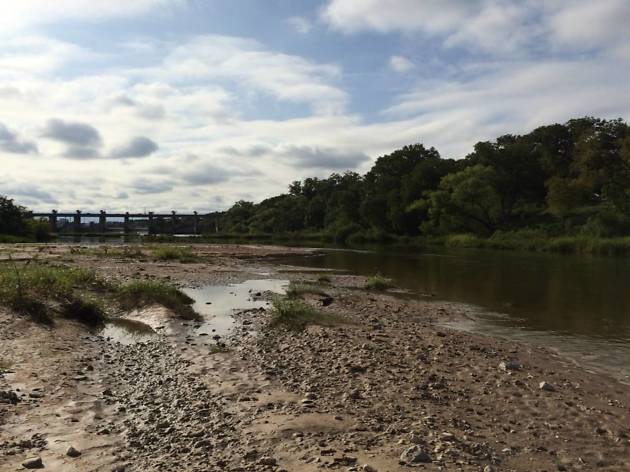 Sculpture Falls
From the trailhead, the falls are easy to access thanks to a hike that's less than two miles. The trail is well-marked, so you won't lose your way. Once you're at Sculpture Falls, you won't want to leave the relaxing swimming hole.
Camp Craft Road off 360 in Austin
Less than 2 miles each way
St. Edwards Park
St. Edwards Park serves as the trailhead for a three-mile triangle of trails. The path leads to the creek, giving you several chances to wade in the water or go swimming. You'll also see plenty of cacti and come upon a lovely field of wildflowers. There are both easy and moderate hikes on the northeast side of the creek, and if you want a more challenging hike, head to the southwest side of the creek, which is steeper.
7301 Spicewood Springs Road, Austin
3 miles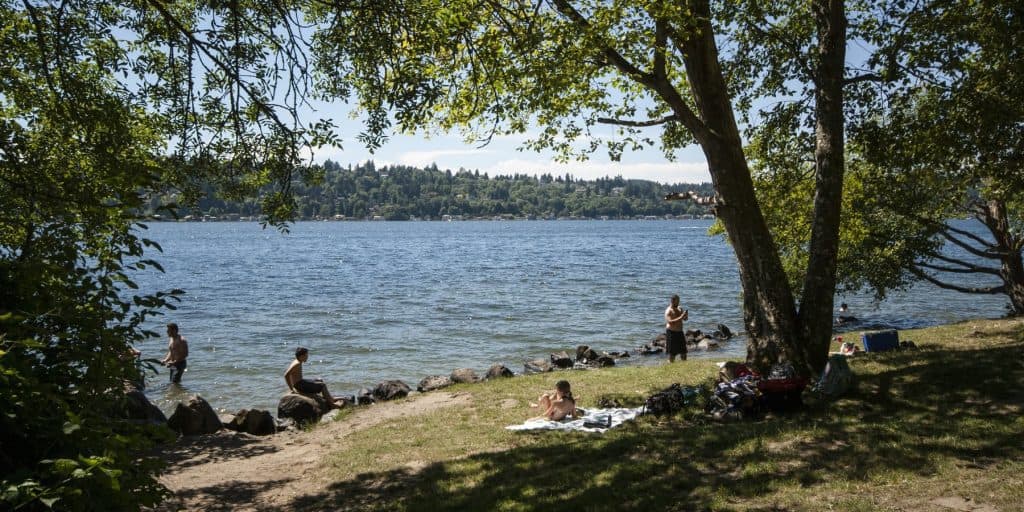 Turkey Creek Trail
The Turkey Creek Trail is the only area where you can take your dog off-leash in Emma Long Metropolitan Park, zig-zagging across the creek bed and giving both you and your pup plenty of chances to splash around. At the top of the bluff, you'll notice that the trees have thinned out and there are pretty wildflowers that popped up.
1401-1711 City Park Road, Austin
2.5 miles
1 hour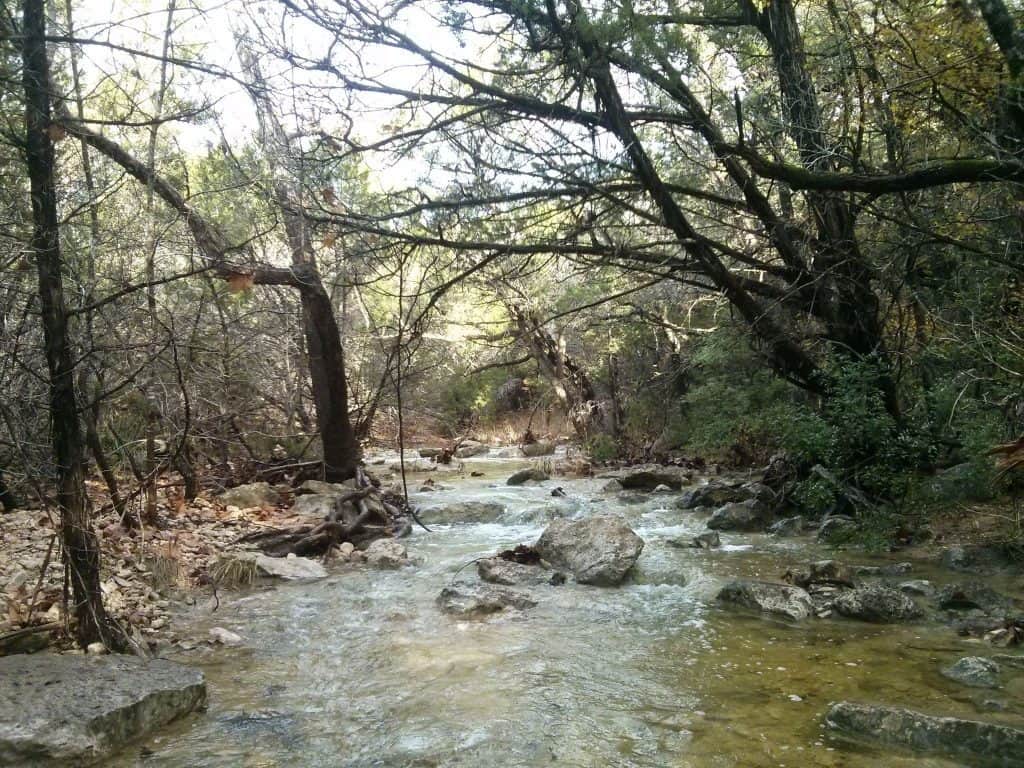 Walnut Creek Trail
The Walnut Creek Trail, which is one of Austin's best-maintained trail systems, has seven miles of wide, flat concrete paths that are perfect for hiking, biking or running. The trails are peaceful and scenic, but you'll never be far from civilization – you'll go under some major roadways along the way.
Multiple access points
7 miles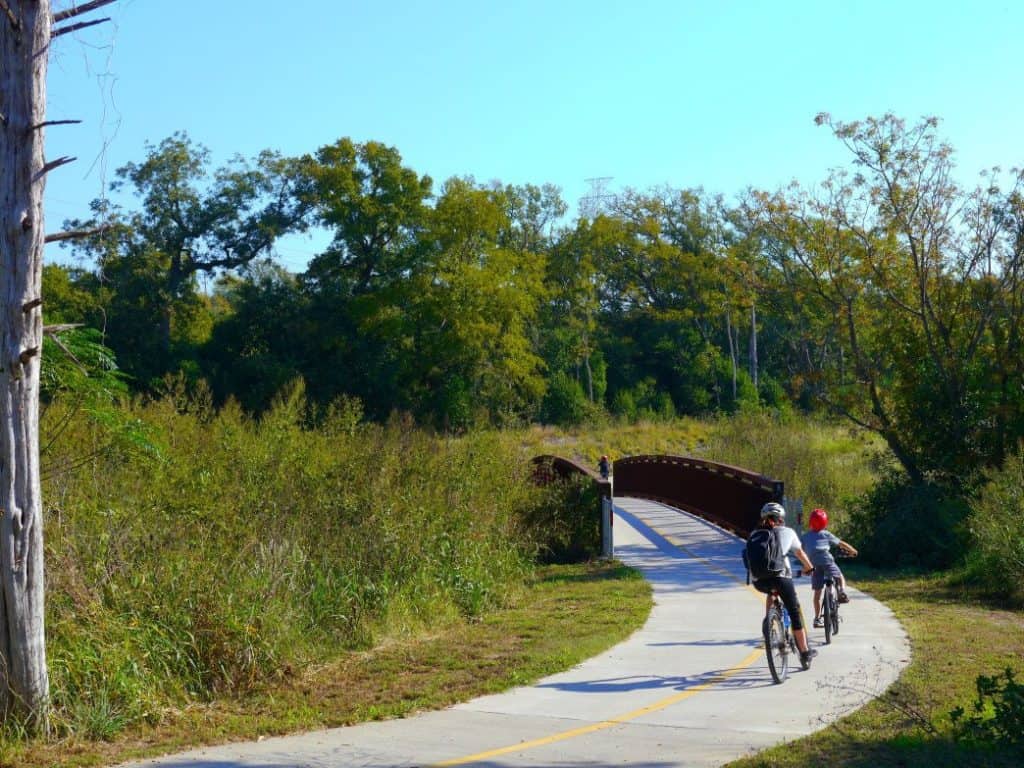 Wild Basin Wilderness Preserve
The 2.5-mile trail at the Wild Basin Wilderness Preserve is a perfect outing for the whole family. You'll start at the welcome center, which has a microscope station and a place for bird watching. Once you head out on the trail, you'll pass the Bee Creek waterfall before you come upon a scenic outlook.
805 North Capital of Texas Highway, Austin
2.55 miles
45-60 minutes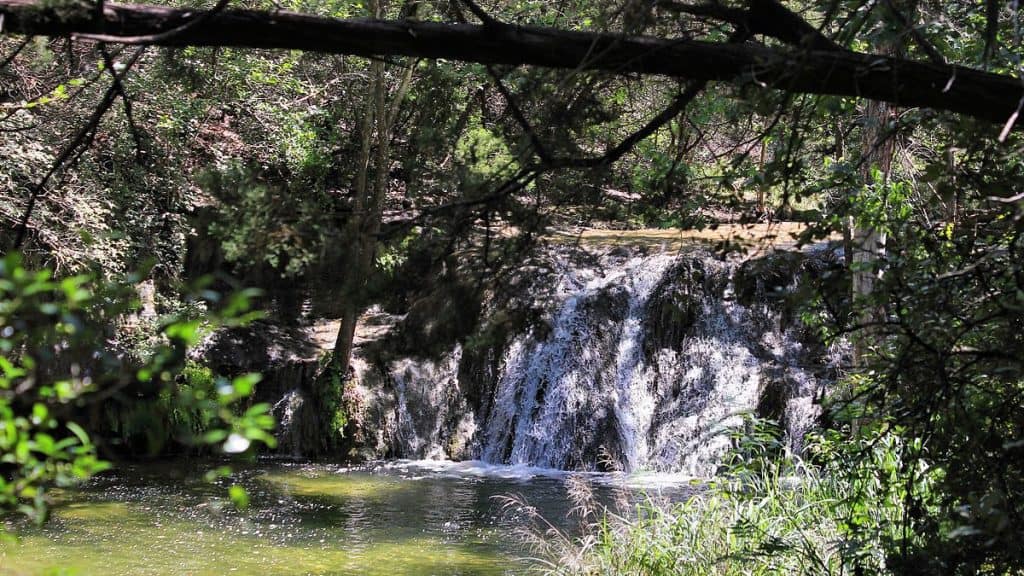 A Few Tips for Hiking in Austin
Even avid hikers have to get used to hiking in different locations. If you're a beginner hiker or this will be your first time hiking in Austin, we have a few tips to prepare you.
Austin is incredibly hot during the summertime. Keep this in mind when packing and always bring more than enough water with you. Also, be honest about your abilities – if you're losing energy, don't push yourself. Start with easy hikes and work your way up to more challenging ones.
Biking and mountain biking are big in Austin, so you always want to keep an eye out for cyclists when you're on a trail. You may also be able to rent a bike at some of these parks if you want a different type of trail experience.
Dogs aren't allowed on every hiking trail in Austin, and if they are, you may have to follow certain rules, like keeping your dog on a leash.
Hiking in Austin is most pleasant from September-November and March-May because this is when the temperature and weather are the best.
Since there aren't a ton of hiking trails in Austin, they tend to get busy quickly. Head out early in the morning if you want a more peaceful experience.
Water levels may recede during the hot summer and waterfalls can dry up, which can limit your experience, especially if you're heading somewhere specifically for proximity to water.
Wear hiking boots on any path that isn't flat dirt or paved – a lot of the trails in Austin are rocky and rugged, and beginner hikers need extra support for their feet, ankles, and legs.
Austin may be known for its dining and nightlife, but it has just as much to offer in terms of adventure activities and nature. Next time you have a free afternoon, grab your water, hiking boots and sunscreen to hit the trails.
Looking for more hiking trails? Read here!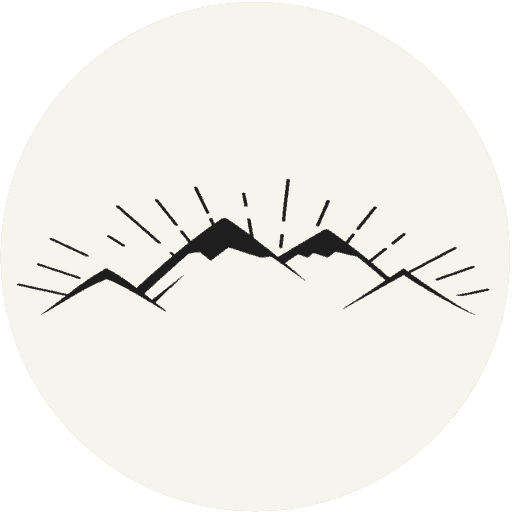 The All-Outdoors Guide team is comprised of enthusiastic experts that enjoy helping others that aspire to be better at outdoor fun. Part of that is making sure you have the right gear and information when it's time to go out and have fun. Some of our team have accomplished amazing feats like climbing 6000 feet to the top of mountains, others have explored every dirt trail they could find and we even have some people that have backpacked solo on various continents. No matter what our readers want to learn and do, our team is here to help them accomplish those goals.