Missouri is not just some farming midwest state to miss out on. It is filled with beautiful scenery and unique geological features that are special to the area. The Ozark Mountains, hiking trails, freshwater springs, awesome rock formations, and great panoramic views are some these features you will find throughout Missouri.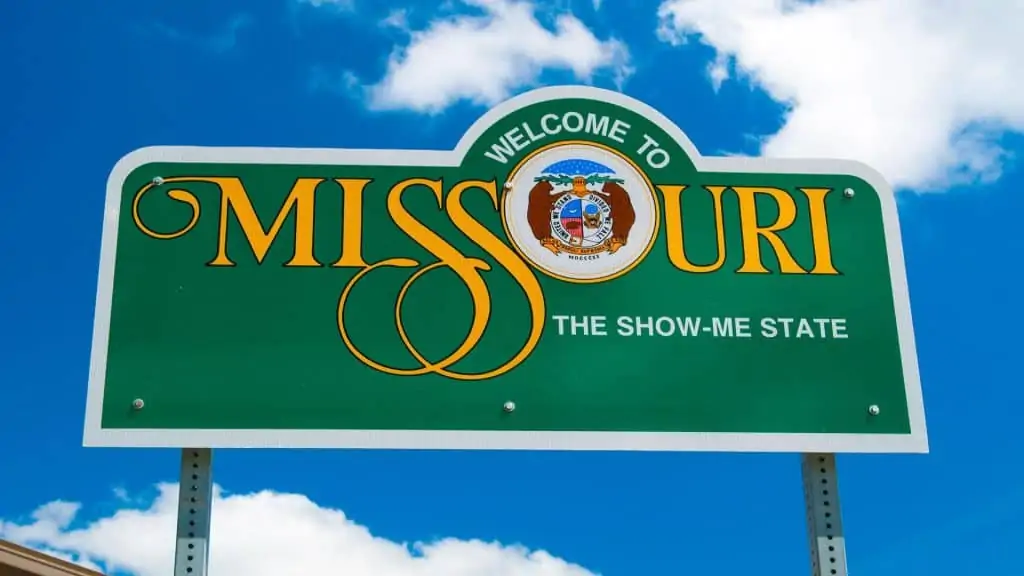 Hiking in Missouri is a popular activity that will challenge you and show you some of the beauty in the region. There are different types of trails that are suitable for every type of hiker. From long-distance hikers to leisure hikers. Find some of my favorite hikes in Missouri below.
Trail Among the Trees, Rockwoods Reservation Area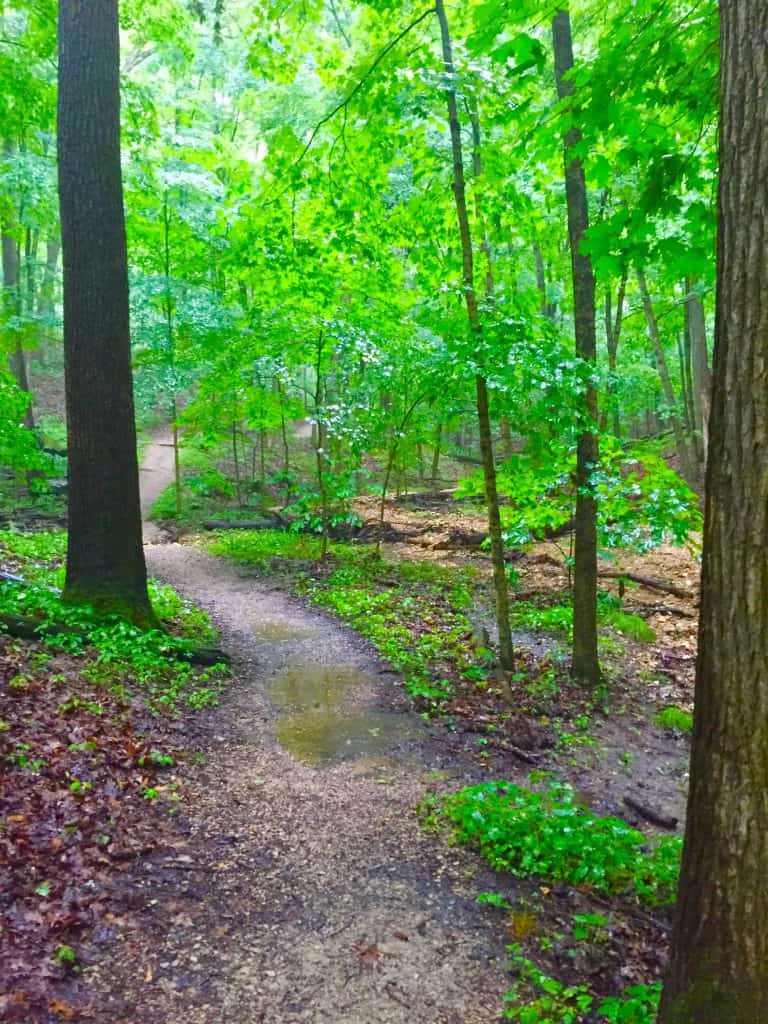 1.8 Mile Loop
This is a fairly easy hiking and biking route that is reasonably close to St. Louis. You can get here in under 45 minutes from downtown St. Louis, making this a great hike or mountain biking activity to do after work or on a Sunday.
The whole trail is shaded with huge trees that keep your hike cool during the summer and are very beautiful to walk through. Especially if you hike when the wildflowers are blooming. The majority of the trail is paved and the parts that aren't paved are graveled. Making this a very nice running trail as well. Although, there is one flight of stairs along the trail, which could be a good thing or a bad thing for your run.
You can also connect this hike with Lime Kiln Trail. It is a longer loop that is 3 miles long. This trail takes you past a huge, old lime kiln and follows a roadside creek for half of it. At one point you cross a small spring where water is coming out of the rocks.
Wildcat Glades Walk, Wildcat Glades Conservation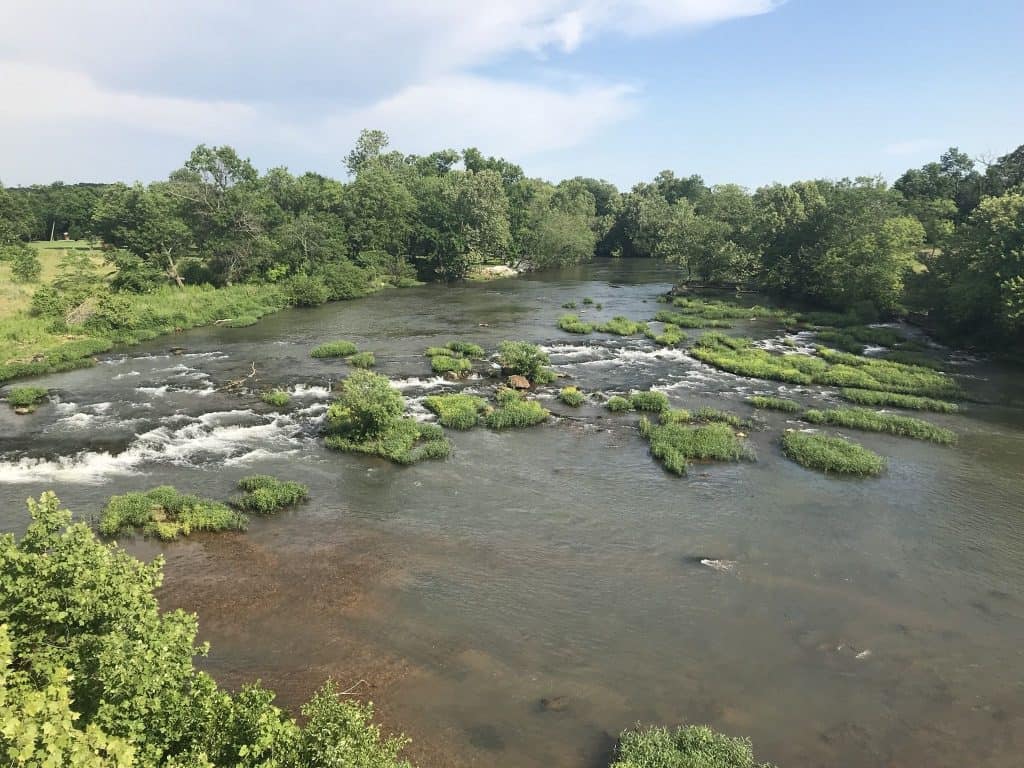 3.4 Mile Loop
This trail is located near Joplin and follows Shoal Creek. If you get too hot hiking this trail, you can take a dip inside the creek to cool yourself off. However, if you visit in the spring when it is raining a lot, the water may be moving too fast to swim in.
You mostly walk through prairies on this hike, with the occasional field of wildflowers. There is a waterfall that flows year-around and spans the whole width of the creek along the trail. At another point you are walking inside a bluff that looks over the whole creek.
Hogsback Trail, Klondike Park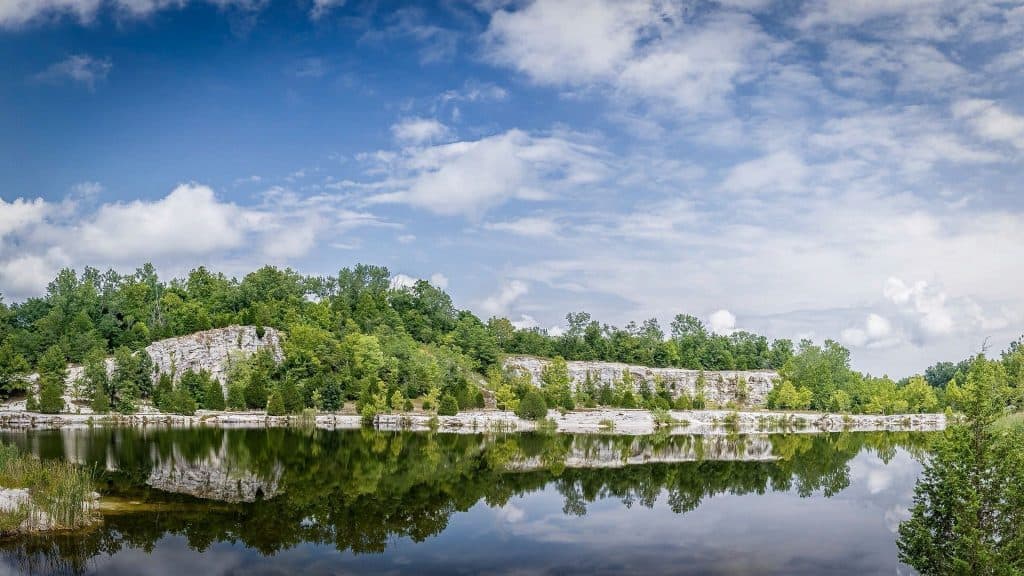 1.4 Mile Loop
Klondike Park is a truly unique park that is located right next to the Missouri River in Defiance. A Horseback trail is a pretty short trail, but you have to walk up a very steep hill at the beginning. It is paved, so it is fairly easy to get up. Once at the top, you can overlook the Missouri River and even see some hawks or eagles at times.
I also recommend walking down to the quarry while you are here. There is a very short, paved loop that goes around a lake.
This quarry is filled with bright white sand that can almost be blinding on really sunny days. It's so white that it can look like snow. You will see cacti and other rare sand-loving plants for Missouri here. You can also bring a pole and go fishing in the lake.
Lewis and Clark Trail, Weldon Spring Conservation Area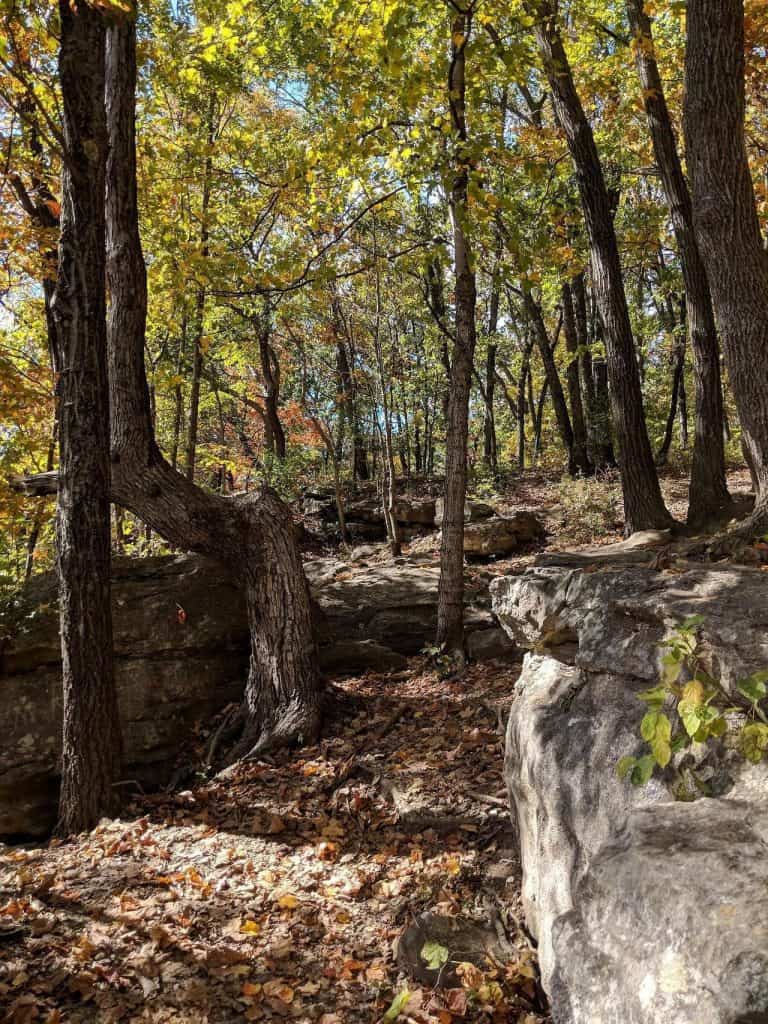 7.1 Mile Loop
The Lewis and Clark trail is maybe 5 minutes down the road from Klondike Park. You can camp at Klondike's beautiful campground and get here really early. But, if you do not want to camp, it is only 45 minutes from downtown St. Louis.
Many people use this trail to practice for through-hikes because it is a fairly long trail located very close to the suburbs of St. Louis. There is also quite a bit of elevation gain throughout the trail making this fairly challenging. Half of the trail follows a tall bluff that looks over the Missouri River and the flat land on the other side.
You can take a shortcut that makes the trail a shorter 4.7 miles. I liked to take the shortcut when I wanted a nice relaxing hike. There are a ton of trees at the top of the bluffs to hang a hammock on and look over the river.
Devil's Honeycomb Trail, Hughes Mountain Natural Area
1.6 Mile Out and Back
Hughes Mountain is right outside of Irondale, about an hour and a half south of St. Louis. The trail is not all that remarkable with the majority of it being grassland and some trees. Then you come out of the tree line and it opens up to a rock formation locally known as Devil's Honeycomb, one of Missouri's natural wonders.
Devil's Honeycomb has formed millions of years ago when magma cracked as it cooled. The outcome was strange rock columns coming out of the ground. Along with the Devil's Honeycomb, you get a 360 view of the land around you at the top, making this a must-visit for anyone hiking in Missouri.
Bell Mountain Trail
Mark Twain National Forest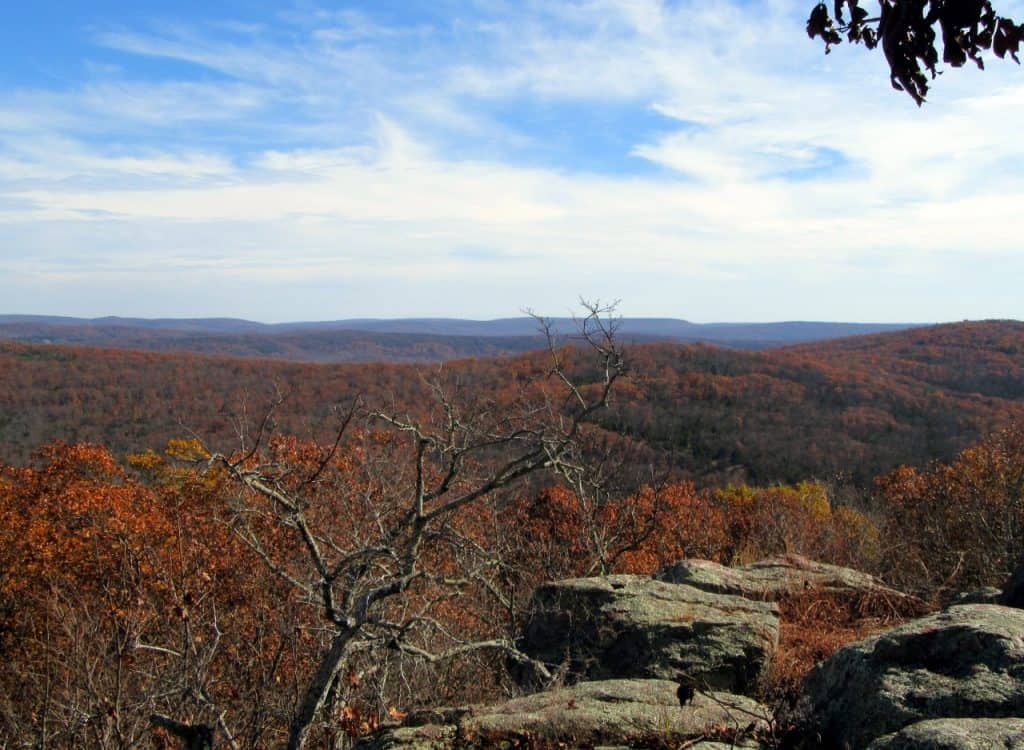 11.6 Mile Loop
Bell Mountain is located along the Ozark Trail, a trail that starts in St. Louis and meets the Ozark Highland Trail in Arkansas. Bell Mountain is one of the taller mountains in the Ozark Mountains reaching 1,702 feet of elevation. This loop reaches the summit giving you a very fair view of the surrounding area of the forest.
This trail is great for first-time backpackers. This was actually my first backpacking trip. It's not too far to where your load will become too much and there are a ton of backcountry camping sites to choose from. A few of the camping spots are located in an open area that is great for watching the sunset and sunrise.
Devil's Icebox Trail, Rock Bridge Memorial State National Park

2.2 Mile Loop
You have to take Spring Brook Trail to get to Devil's Icebox Trail. You can take the whole loop or you can just walk about .3 miles, clockwise down Spring Brook Trail to get to the Devil's Icebox trail. When hiking to Devil's Icebox, you will get to experience many natural features.
The first feature you come across is the Rock Bridge, a 63-foot tall natural tunnel. You will also see the double sinkhole, where a stream runs underneath. Then, you will descend down a flight of stairs to a stream that leads to two different caves.
The first cave is Devil's Icebox that is actually closed at the moment due to White-Nose Syndrome (a fungal infection deadly to bats). Connor's Cave is the other cave that you can enter. It's a 150 long cave that is entered by wading in a shallow stream. Don't forget your headlamps and helmet.
Alley Spring and Mill Trail, Ozark National Scenic Riverway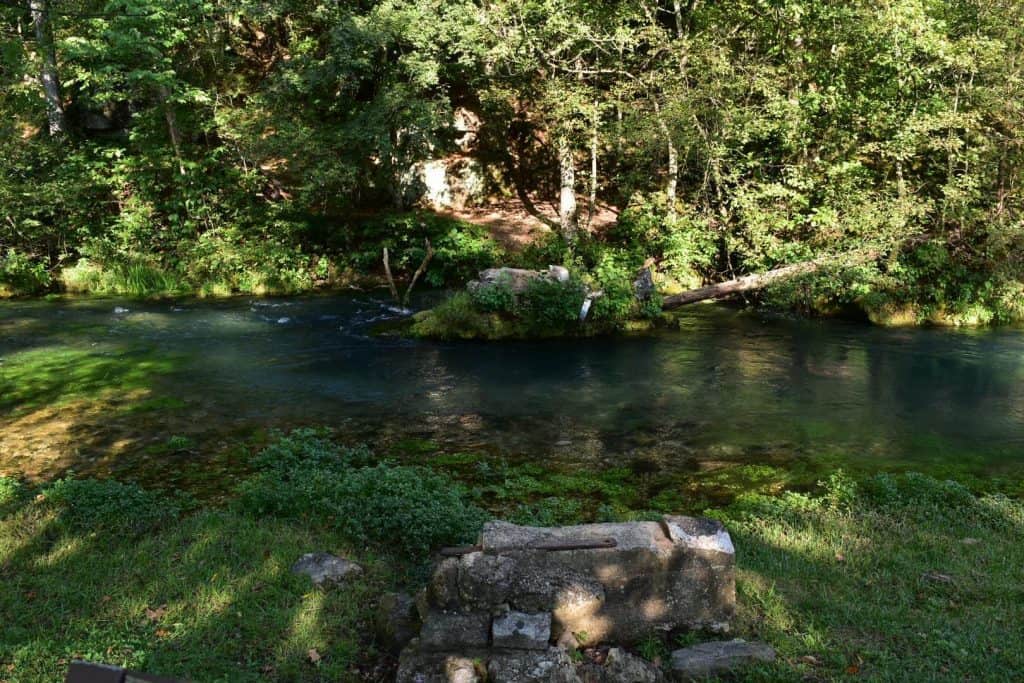 1.4 Mile Loop
Eminence, Missouri is filled with beautiful blue natural springs. I usually see three of them in a day, but Alley Spring is a must-see. Not only is the hike beautiful, but they have also kept up the original grain mill that was originally built this spring.
The trail follows Jacks's Fork River and is lined with bluffs. At one point there is a small tunnel cave inside of the cliffs that you can climb up to and crawl through. The spring is a pretty big pond that is a bright, deep blue. You can either walk directly around the spring or climb up the bluff to get an overlook of the spring and the mill.
The mill is an old red barn where they used water flow to power the mill to ground-up grain. You are able to go into the mill and walk around to view all of the original machines inside. The first floor contains the miller's office, the milling machines, and storage bins. The second floor is where sifting the milled grain occurred. Also, if you would like to see the largest spring in the world, go to Big Spring that is located off the Current River as well.
Mina Sauk Falls Trail, Taum Sauk Mountain State Park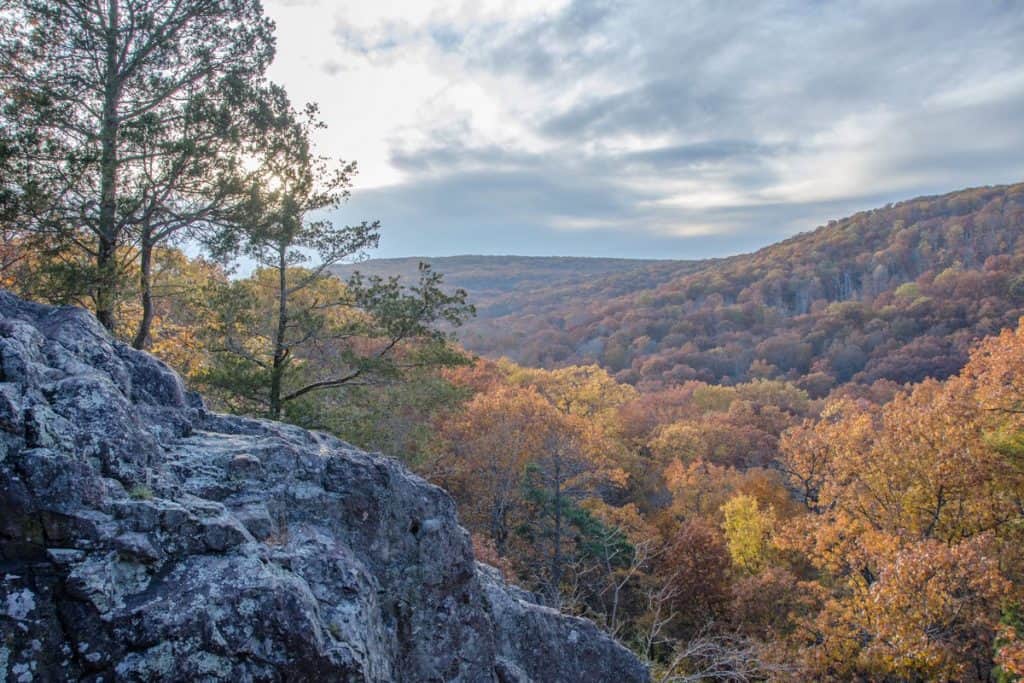 3.8 Mile Loop
This is another trail that intersects with The Ozark Trail and is relatively close to Bell Mountain. Taum Sauk Mountain is the tallest mountain in Missouri and also has the tallest waterfall in the state. Mina Sauk Falls drops a total of 132 feet.
The trail is pretty rugged making for a slightly more difficult hike. You have to climb down some rocks to get to the bottom of the falls. The waterfall is located about halfway through the loop and falls over a series of ledges. When you are finished with the Mina Sauk Falls, you can loop back around or continue down The Ozark Trail to Johnson's Shut-ins.
Shut-Ins Trail, Johnson's Shut-Ins State Park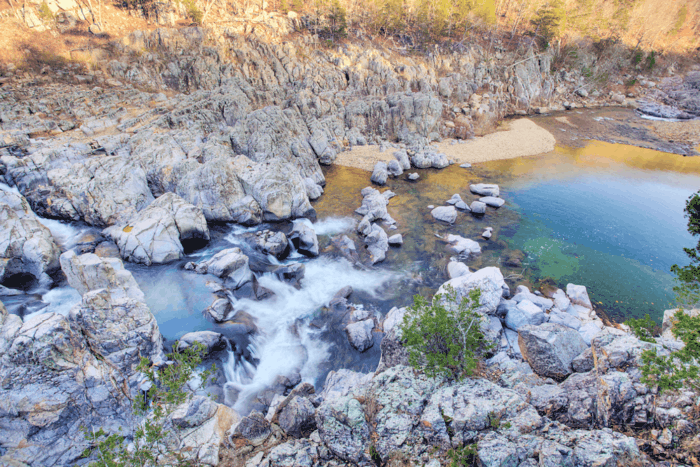 2.5 Mile Loop
A quarter-mile of the Shut-Ins Trail is wheelchair accessible and stops at an overlook of the shut-ins. I suggest taking this loop trail counterclockwise though. You can take a dip in the shut-ins at the end of your hike this way.
This trail is fairly busy during late spring and early summer because of how popular the shut-ins are. Rocks shoot up out of the river forming snake-like slides that end at a large swimming hole. After your hike, you can jump around on the rocks or slide down some of the natural waterslides.
Although, if you go in early spring, there is an abundance of water flowing causing many waterfalls along the hike and you can get a beautiful overlook view of the shut-ins. The trail is much less busy and quieter at this time as well.
Island Trail to Spring Trail to Dell Rim Trail, Ha Ha Tonka State Park
2.6 Miles
Most people know Ha Ha Tonka for its giant castle on top of the hill, but Ha Ha Tonka has so much more to offer. Located right outside the Lake of the Ozarks, the park features a natural bridge, sinkholes, a spring, and a feature cells Devil's Kitchen. So, there is a lot to see here other than a giant castle.
Spring Trail, Island Trail, and Dell Rim Trail all connect and take you from the spring to the castle. You can knock out half of the park's best features with this trail. You can start at the Island trail that takes you to a chunk of land that separates the spring from the lake. Small streams from the spring go around the land making it a sort of island the shoots up out of the ground.
From the Island, you can turn left onto Spring Trail that takes you up to Ha Ha Tonka Spring. It is freshwater that flows out at the base of the cliff's edge. The spring is slightly damned up giving you that deep blue pond, but water flows over when there is a lot of water.
Where the trail meets the spring, there is a large set of wooden steps that takes to the rest of the Spring Trail loop or to Dell rim Trail. Dell Rim Trail will lead you to the castle on top of the cliff. The area also features an old water tower that held water from the spring. Sadly the castle was burnt down by vandals in the early 1900s, but it is still very picturesque overlooking the lake.
Braille Trail, Elephant Rocks State Park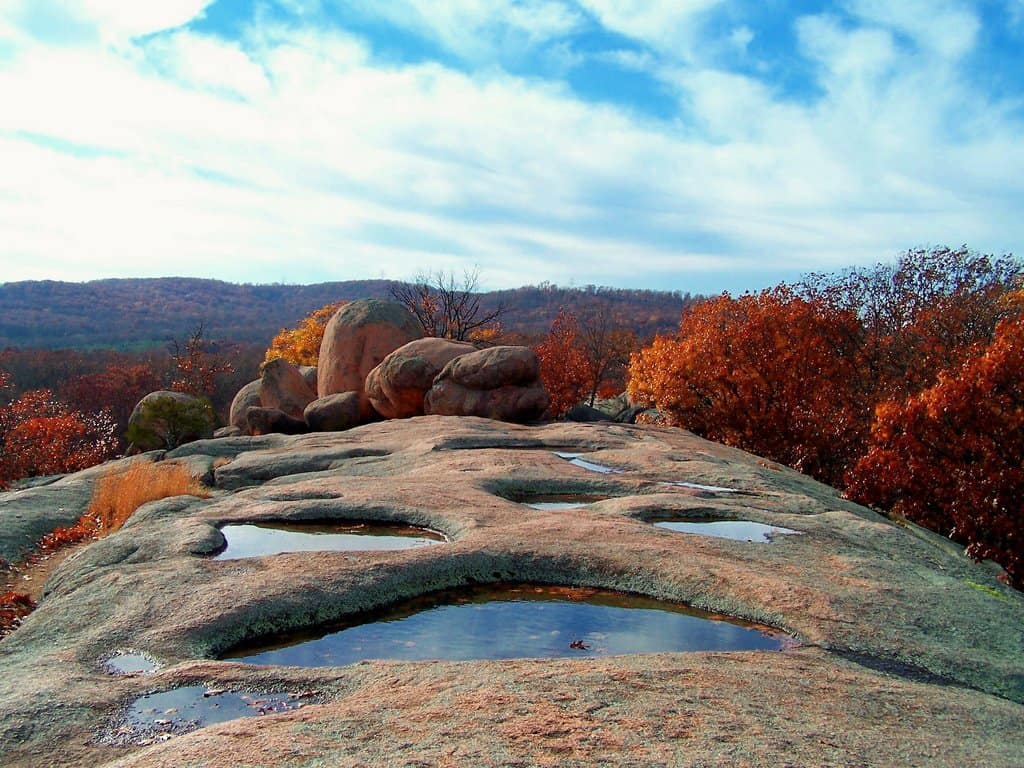 1 Mile Loop
This trail is extremely easy as it was originally designed for people with visual or physical disabilities. Elephant rocks are these huge granite stones that look like they were thrown all over here. They are a lot of fun to climb around on and jump from boulder to boulder. You can easily view the elephant rocks on Braille Trail.
You will also find an old red granite quarry that has filled with water and is now home to many fish and other wildlife. Along the trail, another trail veers off that leads to old engine house ruins. It's about half a mile long and meets back up with Braille trail a little of the way down. The engine house was a large stone building that was used to repair train engines in the 1890s.
Hiking in Missouri – Final Say
Most of these hikes are hikes that I have frequently ventured down and they never disappoint. Missouri is filled with beautiful tall trees, rivers, and geological features that make hiking exciting. So, just when I need some nature therapy I can get to a great trail in no time. Get out there and enjoy all that Missouri has to offer.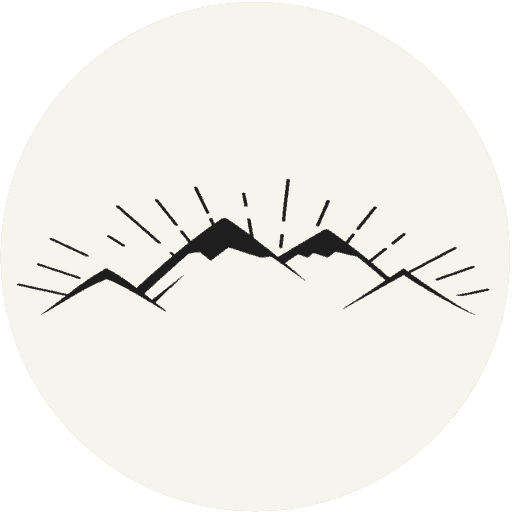 The All-Outdoors Guide team is comprised of enthusiastic experts that enjoy helping others that aspire to be better at outdoor fun. Part of that is making sure you have the right gear and information when it's time to go out and have fun. Some of our team have accomplished amazing feats like climbing 6000 feet to the top of mountains, others have explored every dirt trail they could find and we even have some people that have backpacked solo on various continents. No matter what our readers want to learn and do, our team is here to help them accomplish those goals.