When you want to surprise your other half with a romantic weekend getaway the first thought is often a hotel. A luxury hotel room is certainly going to be appreciated, but what if what your partner really enjoys is peace and quiet away from the chaos of the city and get into the wilderness to get some fresh air?
Perhaps your partner is an adventurous person or already a lover of the outdoors. Regardless, setting up a camping trip is a wonderful and perfect idea to show them you care in a unique way.
Here are 8 romantic camping tips to keep in mind when planning out a romantic night for your significant other.
Choose a Private but Comfortable Location
There's plenty of places you can choose to get into an adventure and spend a romantic night in the wilderness. If you or your couple like water, you can choose between a kayak tour, a walk in the waterfalls, fishing in a river, or just enjoy a bottle of wine near a lake…The location or area you choose for your romantic camping trip is very important.
You'll likely want to select a location that isn't too busy and therefore will be more private as well as quiet to spend some real adventure. However, if your partner isn't a huge fan of camping or you're unsure of what they think of camping, you may want to play it safe by also choosing a spot that has bathroom facilities at least so you both can enjoy.
If you and your partner are a camping couple then you can get a bit more creative. Consider a waterfront camping spot or a peaceful location in a meadow.
Keep in mind that if you're bringing a lot of gear (i.e. car camping) you'll need to choose a spot you can access by car. Consider your partner's athletic ability as well or how much they enjoy walking long distances. A short walk or hike to the camping spot can be invigorating and very enjoyable, adding even more to the experience. A hike that is a bit too long may exhaust both of you, potentially leaving you a little cranky by the time you reach your site.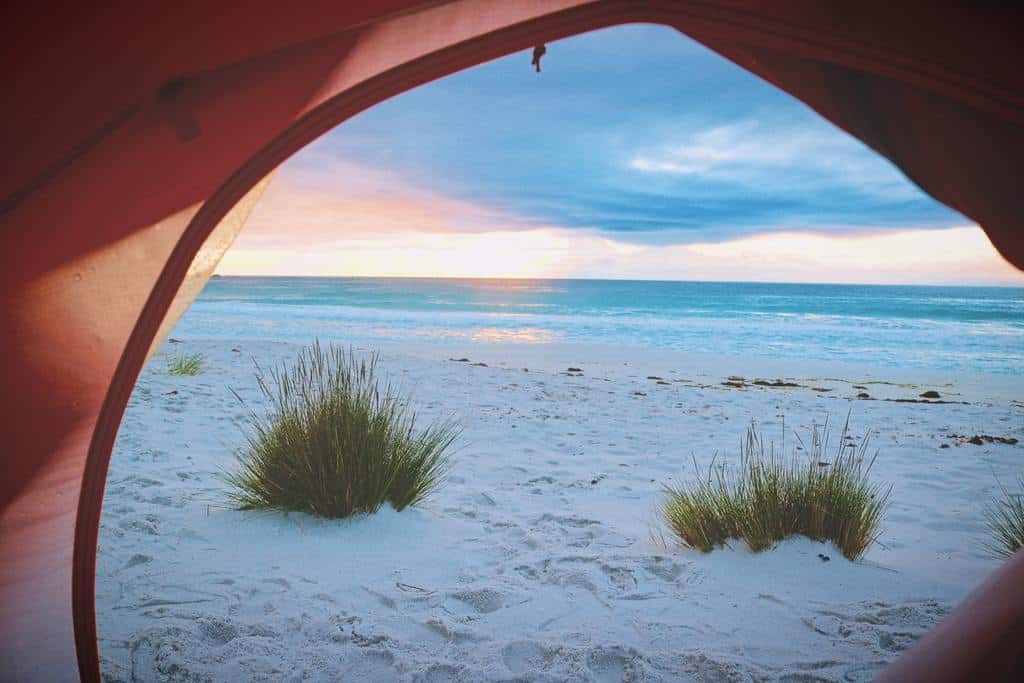 Disconnect from Social Media to Reconnect
By far one of the best ways of connecting with your partner is actually disconnecting from your phone. It is incredible and a bit unfortunate how many people are addicted to their phones, particularly when it comes to social media.
Relationship gurus agree far and wide that perfect date nights and any other one-on-one time with your couple be spent off phones. The same principle applies to your camping trip.
You or your couple probably don't want to leave your phone in the car, just in case of emergency, but apply an unplugged rule to the campsite. Neither of you should be on Facebook, texting friends, or otherwise engaged on your phones.
Keep them on silent and enjoy your beautiful couple of times simply being with each other. Certainly, feel free to snap pictures to share, but don't start uploading them on Instagram until you get home.
Go with a Double Sleeping Bag or Air Mattress
There is nothing quite as romantic and relaxing as cuddling up close to your partner. Plenty of studies show how important physical contact and affection are. Take advantage of this camping trip to get in some cuddle time. Rather than taking two individual sleeping bags, consider using a big double bag instead (sometimes called a queen size sleeping bag).
Better yet, if you are car camping you can go so far as to set up an air mattress in your tent, complete with sheets, a cozy blanket, and fluffy pillows. This may be particularly appreciated if you suspect your partner might not be too keen on the idea of sleepings in bags or a pad on the ground.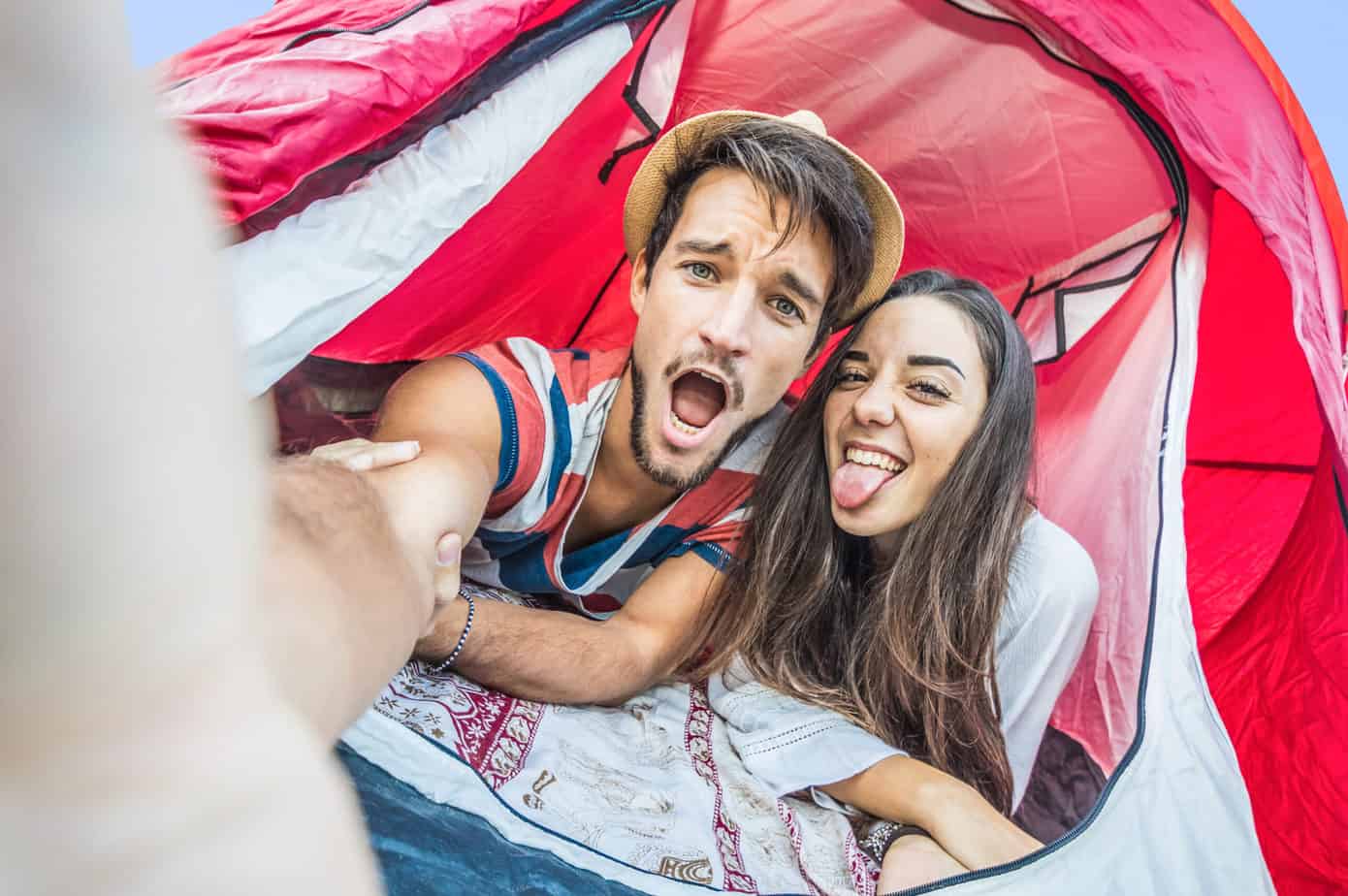 Set Up the Campsite Ahead of Time as a Surprise
If you have the opportunity to completely surprise your partner with a camping trip, by all means, do so, it will be perfect. However, sometimes our mate is just a bit too perceptive or perhaps you're just so excited that you can't keep it a secret.
Even if you spill the beans and plan out a camping trip together, you can still do something to wow them. Consider setting up your campsite beforehand, getting the tent, sleepings bags or mattress, and every other camping gear amenity -like a good bottle of wine- in place before they arrive.
You can really go all out with decorating the campsite. Perhaps have some new folding chairs for sitting around the campfire, a cooler full of your favorite beverages or even ice cream, and maybe even beautiful hand-picked wildflowers.
This option works well if you'd like your partner to know about the trip, but still allow you to do something special that they may no expect.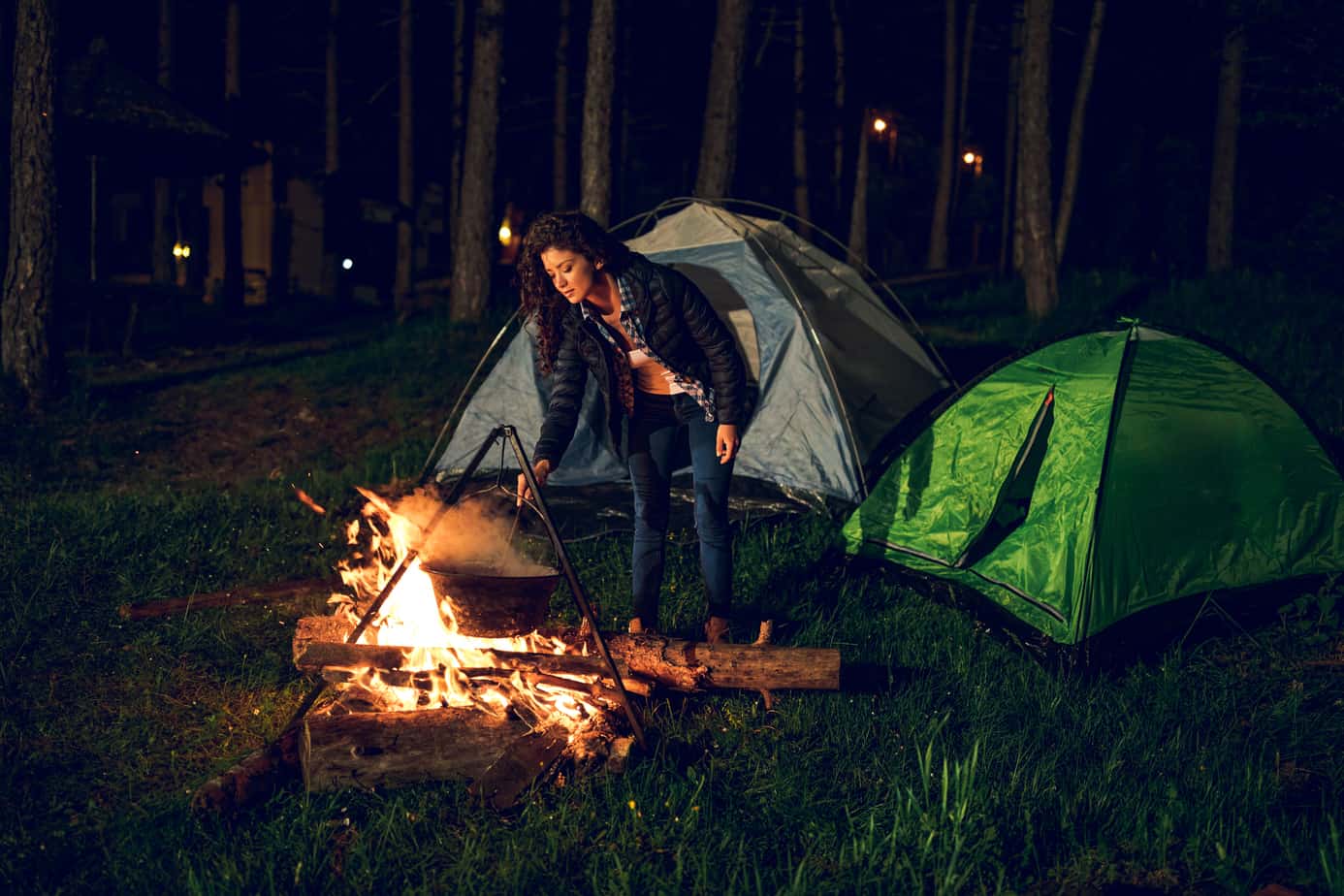 Bring Back Childhood with Boards Games and Smores
A romantic camping trip is simply not perfect until you've made smores and relived your childhood a bit. Often this time or weekend getaway is the perfect time to unwind and let go of stress with a walk or the fresh air.
One of the best ways of doing this is experiencing the nostalgia of camping trips as kids. Making smores isn't just about having a sticky-sweet dessert, but also remembering making them with our family and friends as children. Similarly, bring along a deck of cards or your partner's favorite board game. Board games and a game of cards are another way of relaxing, having fun, and getting a little spark of romance ignited.
Plan Out a Fun but Tasty Dinner to Make Together
Cooking can be a very romantic, fun activity, even if neither of you is great at it. While you might want to surprise your guy or gal with dinner you've made yourself, consider that cooking together is a great bonding experience. Try and keep the meal idea fairly simple, since you will be camping after all, and make sure you bring snacks as well.
To really give dinner a romantic twist, sneak along with a bottle of champagne or wine. In addition to or instead of the smores idea, maybe melting some chocolate and dipping strawberries or other fruit would be something they would love. Get creative and have fun with it. If you're a bit of a fisherman you may even be able to catch dinner.
Create Ambiance with a Simple String Lights
The glow of a campfire is often enough to illuminate the campsite, but using flashlights inside the tent is far from romantic. Instead, go online and find some inexpensive LED string lights that are battery-powered.
Be sure to purchase lights that have a warm tone to really bump up the ambiance. It will look much more romantic compared to bright white lights. The string lights can be hung around the campsite and even right inside the tent.
If you really want to make your partner swoon you could even use battery-powered LED candles inside the tent. These can actually look quite realistic and there would be zero worries about the potential for a fire.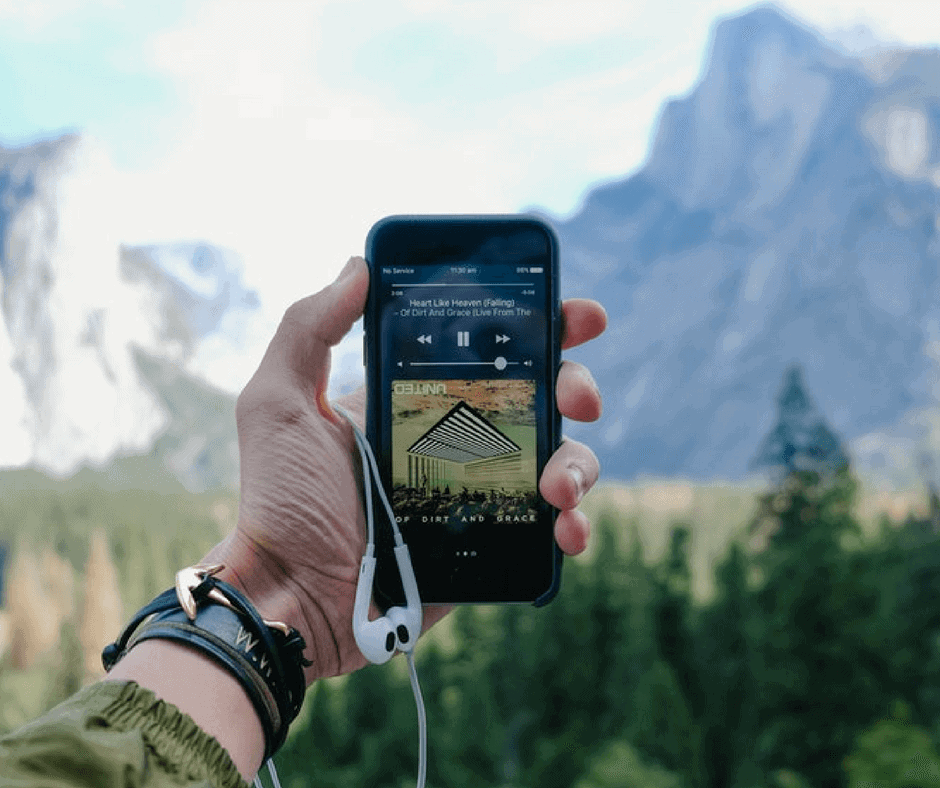 Music and Netflix is Relaxing After a Long Hike
Mentioned above was the importance of unplugging from your phone during your romantic camping trip. However, that doesn't mean you have to banish all electronics.
Depending on the mood you're going for, bringing along a speaker to play some tunes or even a laptop to watch your partner's favorite movie can be a great idea. This is especially true if you've both spent the day hiking and are exhausted.
There is nothing quite as peaceful as curling up and watching a movie under the stars. Just be sure to keep the volume down if you're around other campers as to not disrupt their night. Even without a movie, just bringing a small Bluetooth speaker to play music can be a great way to set the mood.
You can combine just a few of the featured ideas or all eight to create a wonderful night. By just taking some time to plan, you can surprise your partner with a relaxing, romantic camping trip that will help you both unwind. Before you rent a hotel room for your next anniversary or celebration, think about going on a camping trip instead. Not only will it be unexpected and appreciated, but also prove to be a memorable bonding experience.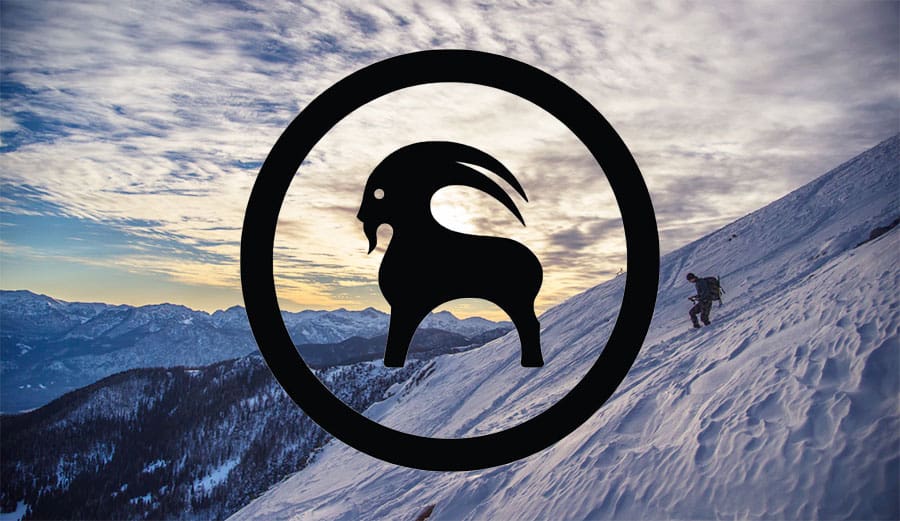 Discover an amazing brand: Backcountry
Outdoor gear and clothing from big brands to the small and undiscovered. Find everything you need for your next adventure at Backcountry.
Shop All Sale
We earn a commission if you click this link and make a purchase at no additional cost to you.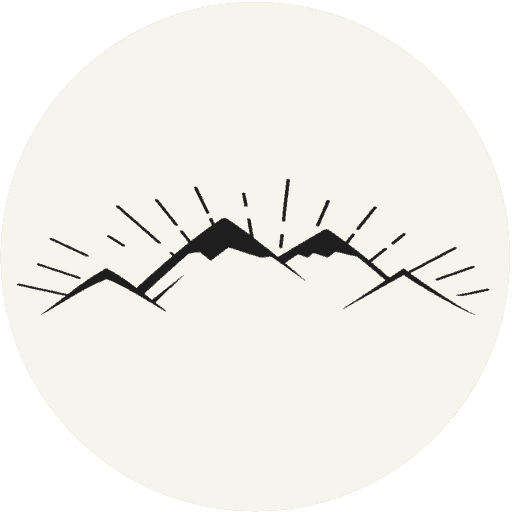 The All-Outdoors Guide team is comprised of enthusiastic experts that enjoy helping others that aspire to be better at outdoor fun. Part of that is making sure you have the right gear and information when it's time to go out and have fun. Some of our team have accomplished amazing feats like climbing 6000 feet to the top of mountains, others have explored every dirt trail they could find and we even have some people that have backpacked solo on various continents. No matter what our readers want to learn and do, our team is here to help them accomplish those goals.