Gregory Packs is a smaller outdoor gear brand that makes incredibly impressive backpacks. Their name may not be as well known as the bigger companies but those who do know of their quality and expertise when it comes to packs no doubt become big fans.
They have a number of different model lines available and their All Mountain pack line is a favorite. The largest pack in that line is the Savant 58- an excellent choice for someone who needs plenty of space for for a tent and or some books but only needs a pack to handle short trips like backpacking.
If you're in the market for such a pack, you'll want to check this one out.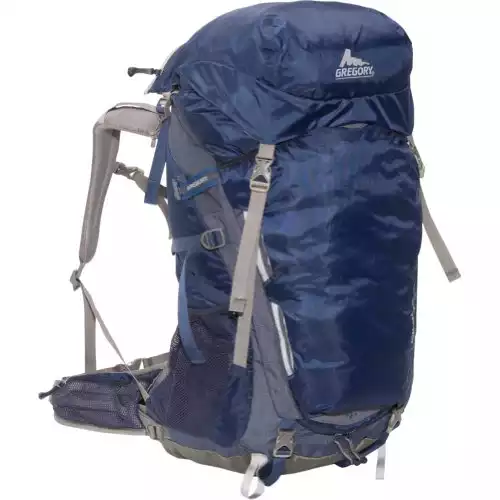 Details of the Savant 58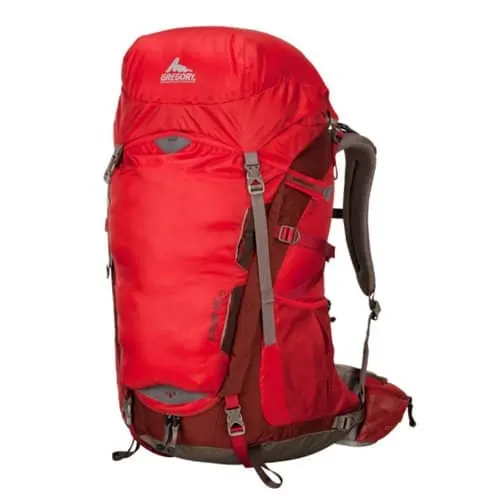 Before getting into the reasons why you may (or may not) want to invest in this backpack, here is a rundown of the basics.
Specs:
Men's backpack
Available in 3 sizes: Small – 54 liter volume / weighs 3 lbs 4 oz / 16″ – 18″ torso Medium – 58 liter volume / weighs 3 lbs 9 oz / 18″ – 20″ torso /Large – 62 liter volume / weighs 3 lbs 14 oz / 20″ – 22″ torso
Three color options – Cinder Cone Red, Thundercloud Black, and Indigo Blue
Comfort carry the load out of 30 to 40 lbs
Top and front loading bag
Ideal for backpacking, hiking, and day trips
Average retail under $200
Materials:
Pack body – 210 deniers double diamond ripstop nylon
Suspension system – Gregory Intuition 3D with foam back panel
Harness system – 10mm and 12mm EVA molded foam
Internal frame – 4 gauge wire wishbone frame
Features:
The backpack has a water-resistant roll top style top
Built-in rain cover for quick protection
Hydration system compatible with external access to sleeve
Double axe or tool loops
Side and hip belt pockets
Intuition 3D molded system is ergonomic and breathable
Top lid security pocket
Compression straps located on sides and bottom
Compared to their other backpacks, Gregory really made the Savant 58 less technical- but it's nonetheless very useful to get for a hike or backpacking. It's an excellent beginner's pack but also will work well for more experienced outdoorsmen that may not have a simple backpack for day-long treks or overnight/weekend trips.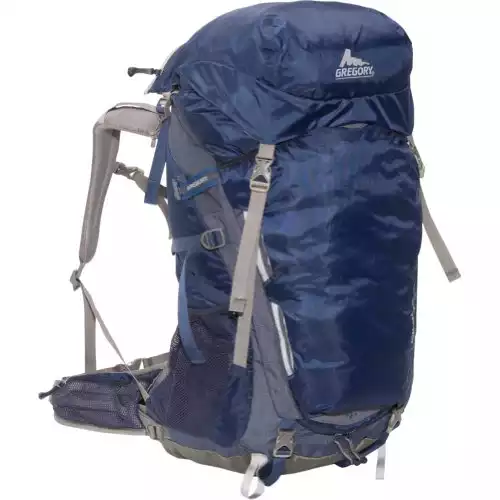 Advantages of the Savant 58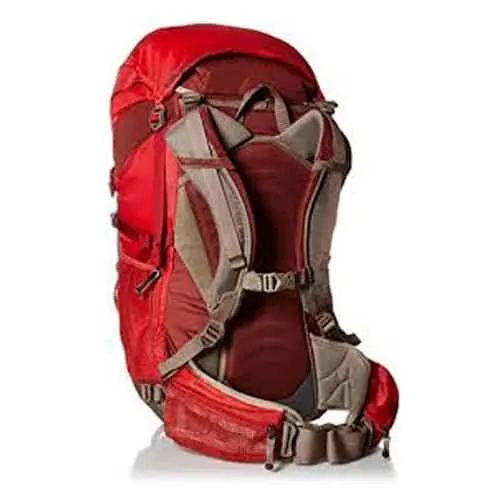 Some reasons for the Savant 58 being so popular, and why you should consider it, include:
Good Stability and Overall Fit
The Intuition 3D suspension system incorporates the back panel and harness system. It is the main reason why this model has such good stability. It fit the back and hip extremely well while still remaining comfortable, especially in the shoulder straps. Some climbing and scrambles aren't going to make this bag move around or chafe if sized properly so you won't feel the weight of your load
For not having a precise adjustment system, the Savant 58 is surprisingly well-fitting for most men thanks to its ergonomic design, passing the test for any hike. Their small will often size down enough for very slim men or average women.
The large has enough wiggle room that the majority of large than average men should find comfortable. If in doubt, try to find an in-store location that stocks these bags or contact Gregory for advice.
Plenty of Room for Gear
The Savant 58 is almost like a duffel pack turned backpack. It is extremely easy to pack with gear thanks to the unique U-shaped zipper for easier access to the front panel.
The top of this pack has a neat roll top style closure that makes packing and retrieving gear a breeze. As a bonus, it is water-resistant so you won't be worried about your clothes, tent, books, or other objects in the pack, and rolled- a nice feature if you happen to get suddenly caught in the rain.
To access the back zipper to the main compartment all you need to do is unbuckle the bottom load, so if there's rain you can do it faster. This bag has some pockets for additional storage/organization. The hip belt pockets are large enough for storing small items like keys, snack bars, a phone, and a slim pair of sunglasses.
Versatile with Impressive Durability
Gregory has the Savant 58 categorized as a backpack for "backpacking, climbing or traveling around the world". The brand really wanted this model to perform well under a variety of circumstances like rain.
It isn't totally outfitted as a serious backpacking bag, which could be excessive for a traveler, but it still has all the features a good all-around overnighter should have. Pack a lightweight and you can stretch the load out of this bag for up to 3 days or more.
Even though this backpack is an overnighter, it is plenty durable. The 210D ripstop nylon body is going to resist general wear and tear for quite some time if cared for nicely. The EVA foam padding and mesh throughout the bag are equally durable.
The zippers used aren't anything special but there are no complaints about breakage. Finally, this bag is resistant to light water and moisture but also has a full coverage pullover rain cover for total protection from rain.
The Savant 58 is really just a useful backpack anyone can enjoy, even your heavy days at the university. Before buying you should take it's weakness into consideration, however.
Disadvantages of the Savant 58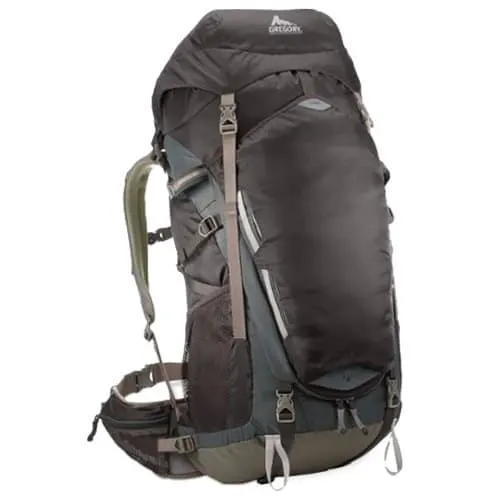 Although the Savant 58 is largely a well-liked backpack, there is a bit of a trend when it comes to complaints. The two major problems with this model include:
Lack of Padding Compared to Size of Bag
All in all the Savant 58 fits quite nicely but Gregory seemed to skimp a bit on the pad. Their website clearly states that this backpack is best used for loads under 40lbs. Some customers found that under 35lbs was better.
What is a bit weird is that a 58-liter backpack is large enough that you'd expect to be able to carry some heavy gear without a problem. There is enough room to pack quite a lot but the harness and suspension system can't handle it, so it's better if you go kinda ultralight.
Overload this backpack and you'll soon find yourself with a sore back, despite the 10mm and 12mm foam padding. Others have found that even when staying within the recommended load weight limits they still feel uncomfortable on long treks. Keep this in mind if you are a beginner backpacker or plan on hiking long distances with this bag.
Issues with Pockets
There are two complaints when it comes to the pockets on the Savant 58. First off, there really aren't enough pockets. Since this bag is made to at least take on weekend trips there should be enough pockets to store various items separately for easy access.
Sure, the bag has plenty of space (as mentioned above) but it's more of a single large compartment. Additional pockets inside and out would really have been an improvement.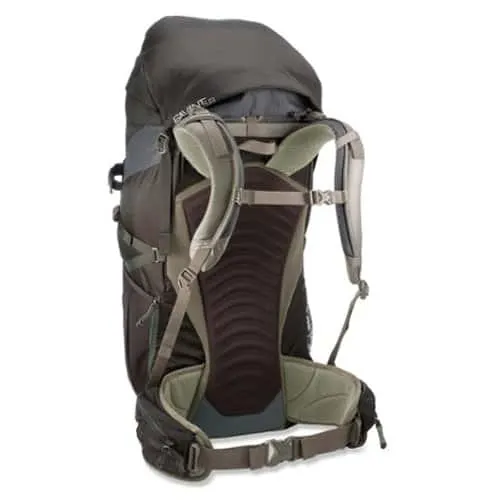 The second problem involves the pockets this bag does have. The hip belt pockets are a bit small but nothing to complain about. The side mesh pockets, normally suitable for water bottles, are the issue. The mesh is quite stiff and lacking flexibility.
It's difficult to get a typical 1L bottle in them or take them out while hiking. Another problem with the side pockets is that they take up space within the main compartment.
Gregory makes some incredible backpacks that compete easily with high-end gear brands. Their Savant 58 isn't their most impressive model but it is still a high-quality bag that will give you a lot of use if you don't push its limits.
If you need to upgrade to a larger bag for general hiking or camping activities or need something versatile enough to pack around on urban travels, the Savant 58 is worth a look.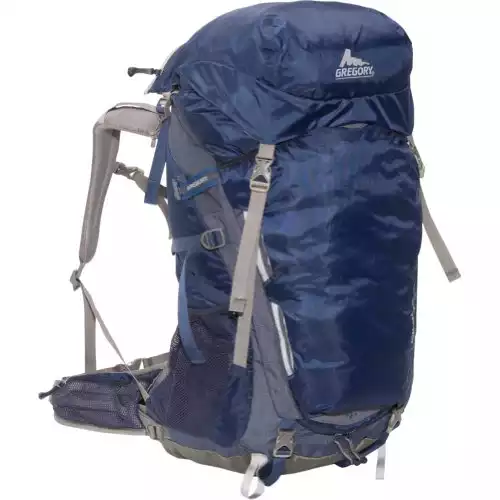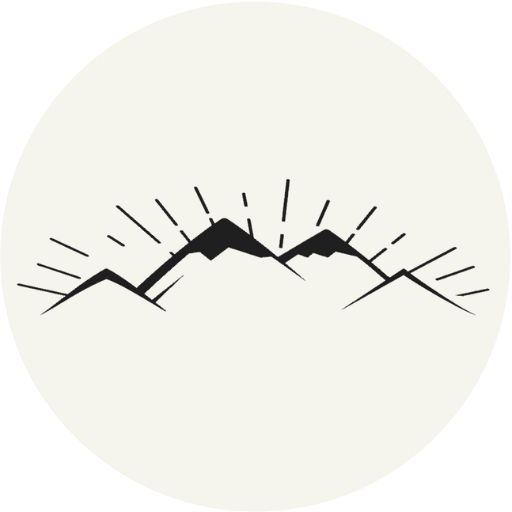 The All-Outdoors Guide team is comprised of enthusiastic experts that enjoy helping others that aspire to be better at outdoor fun. Part of that is making sure you have the right gear and information when it's time to go out and have fun. Some of our team have accomplished amazing feats like climbing 6000 feet to the top of mountains, others have explored every dirt trail they could find and we even have some people that have backpacked solo on various continents. No matter what our readers want to learn and do, our team is here to help them accomplish those goals.