Black Diamond is an outdoor gear brand that focuses mostly on designing equipment for climbers and skiers.
This company has been around since 1957 and while it may not be as well-known as some of the big brand names, they have a loyal following and have expanded to a total of 3 continents.
In their Hiking & Trekking category, you'll find a selection of different backpacks in various sizes and designs. Despite not being primarily a hiking brand, Black Diamond has designed some innovative, high-quality packs.
Whether you're looking for a pack for day-long treks or a weekend excursion out into the unforgiving backcountry, Black Diamond has a backpack model that will work.
One of their more versatile packs is the Axiom 40 – a lightweight, small pack with internal framing. Despite being a 40-liter backpack it can handle a moderate load and still has plenty of space for a weekend's worth of gear. Ultralight or light backpackers can really get a lot of use out of this bag.
If you're searching for an internal framed backpack with a durable design and weighing under 3lbs, the Axiom 40 fits the bill well.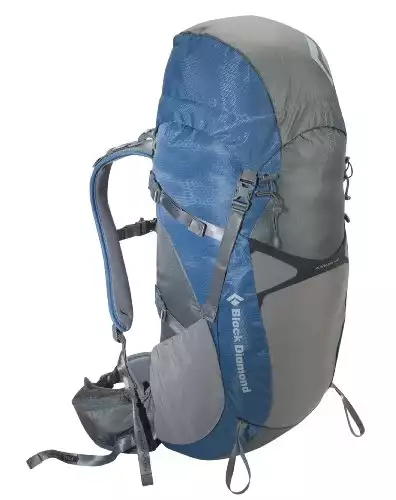 Specs and Features of the Axiom 40 Pack
Black Diamond really put in a lot of effort designing the Axiom 40 – and it shows. This backpack might be lightweight but it certainly isn't delicate. The Axiom 40 is a men's backpack and designed for backpacking, though there are no specifics on what type of backpacking.
Before diving into some major reasons why you might (or might not) want to purchase this backpack, here is a rundown of all the basics you need to know about design and construction.
Retails for $150 and may be found on sale

Comes in the color Blue Steel

Internal frame designed for light to moderately heavy loads

Total gear capacity of 40 liters or 2,440 cubic inches (42 L for large)

Weight without gear is 2 lbs 8 oz (2 lbs 10 oz for large)

Available in Medium or Large size

Medium fits a 17.5″ to 20.5″ torso and a 29″ to 34″ waist/hips

Large fits a 19.5″ to 23.5″ torso and a 34″ to 39″ waist/hips

Pack made of 210D ripstop nylon, nylon twill, and 70 x 120 D dobby

Frame made of HDPE and aluminum

Designed with a single peripheral hoop stay

Backpack allows for easy roll-top top access
Total of 6 pockets, not including the main body compartment
2x hipbelt pockets

2x side stretch pockets

1x front compression pocket

1x internal reservoir pocket
Includes Black Diamond reACTIV suspension system

Uses an OpenAir back panel for ventilation

Hipbelt and shoulder straps made of a breathable 3D mesh

Dual side compression straps used for stabilization

Numerous exterior gear loops and attachment points for tools
As you can see, the Axio 40 was developed to be a lightweight but highly functional, versatile backpack that could be used by any outdoorsman. It isn't a super technical backpack but does have a few key touches that make it feel far more expensive than it is.
Advantages of the Axiom 40 Pack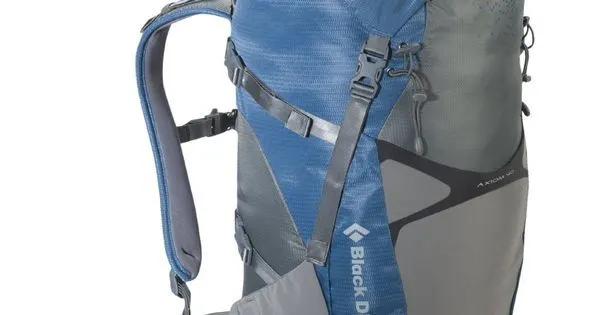 The majority of the reviews for the Axiom 40 are positive, with a 4 or 5 star rating on most retailer websites. Typically these reviews site one or all of the following advantages as reasons why this backpack is a great choice.
Very Flexible, Comfortable Fit with Little Movement Restriction
The first thing many notices about this backpack is how non-restrictive it is to wear. Perhaps because Black Diamond is a brand that focuses on climbing and skiing, the Axiom 40 allows for excellent range of motion and hip pivoting while being worn. This makes it perfect for any type of activity, from day hikes to cross-country skiing to snowshoeing.
Remains Cool and Ventilated, Even in Summer
The OpenAir panel on the back of the Axiom 40 allows for a custom contour effect without any clamminess. Back sweat combined with poor ventilation is a recipe for an unenjoyable hike.
Thankfully the Axiom 40's back panel is highly breathable and great to wear, even in the dead of summer heat. The harness system also features 3D mesh for additional comfort and ventilation.
May Carry Heavier Loads than Other 40 L Packs
The Axiom 40 can carry surprisingly heavy loads compared to other 40 liter backpacks, particularly 40 L backpacks that also weigh less than 3 lbs. While you shouldn't try to pack in very heavy loads it is nice to know just how much weight this pack is capable of carrying.
You can consider the Axiom 40 to be able to comfortably and safely carry moderate loads thanks to durable materials as well as premium construction.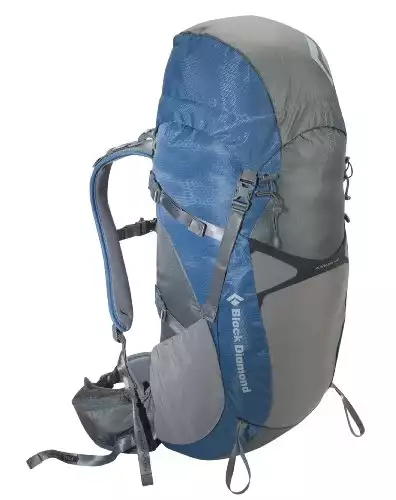 Disadvantages of the Axiom 40 Pack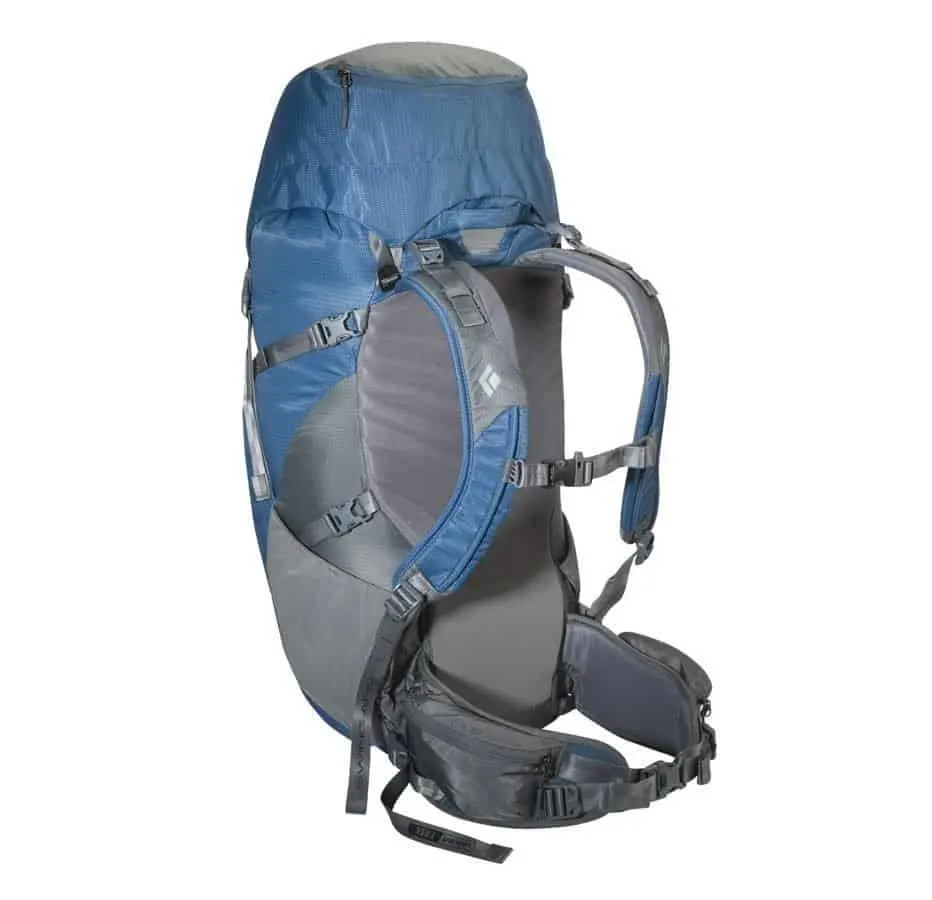 Despite being a very highly praised backpack, the Axiom 40 does have a couple of potential issues. Two of the three main problems involve the hipbelt. If you are considering carrying very heavy loads in this backpack or relying on water bottles solely, you should consider the following three disadvantages prior to purchase.
Hipbelt Prone to Slipping with Heavy Loads
While the Axiom 40 fits very well overall it seems like the hipbelt could have been designed better. The hipbelt is comfortable, but some customers have noticed that it tends to slip out of the place when carrying moderate to heavy loads.
This is a problem noticed by all but could be an issue for you. Customers that have this problem remedy it by having to more tightly fasten the hipbelt, but the level of tightness needed could be just as uncomfortable as a slipping hipbelt.
Hipbelt Pockets on the Small Side
Another problem with the hipbelt of the Axiom 40 is that the pockets are smaller than most. Not only are the pockets fairly small, but the material is thicker and therefore the space in the pocket is tighter.
Hipbelt pockets are handy spots for snacks, protein bars, sunglasses, a small camera, or your phone, but these things might not fit in the model. There are plenty of other pockets to put things but this is still a bit disappointing.
Compression Strap May Interfere with Some Bottles
The side compression straps are a great feature of the Axiom 40 as they allow you to really cinch down your gear, thereby creating a smaller pack as well as ensuring your load is stable and not jostling around as you like. However, the position of the lower side of the compression straps tends to interfere with water bottles.
You can still keep a water bottle in the side pocket and take them out for drinking, but putting them back in the pocket with the compression strap snug is not at all easy.
In fact, it's rather impossible unless you have a partner help or you shift the entire pack to the side or take it off. The solution is to either switch to a hydration reservoir setup or try and keep the compression straps looser.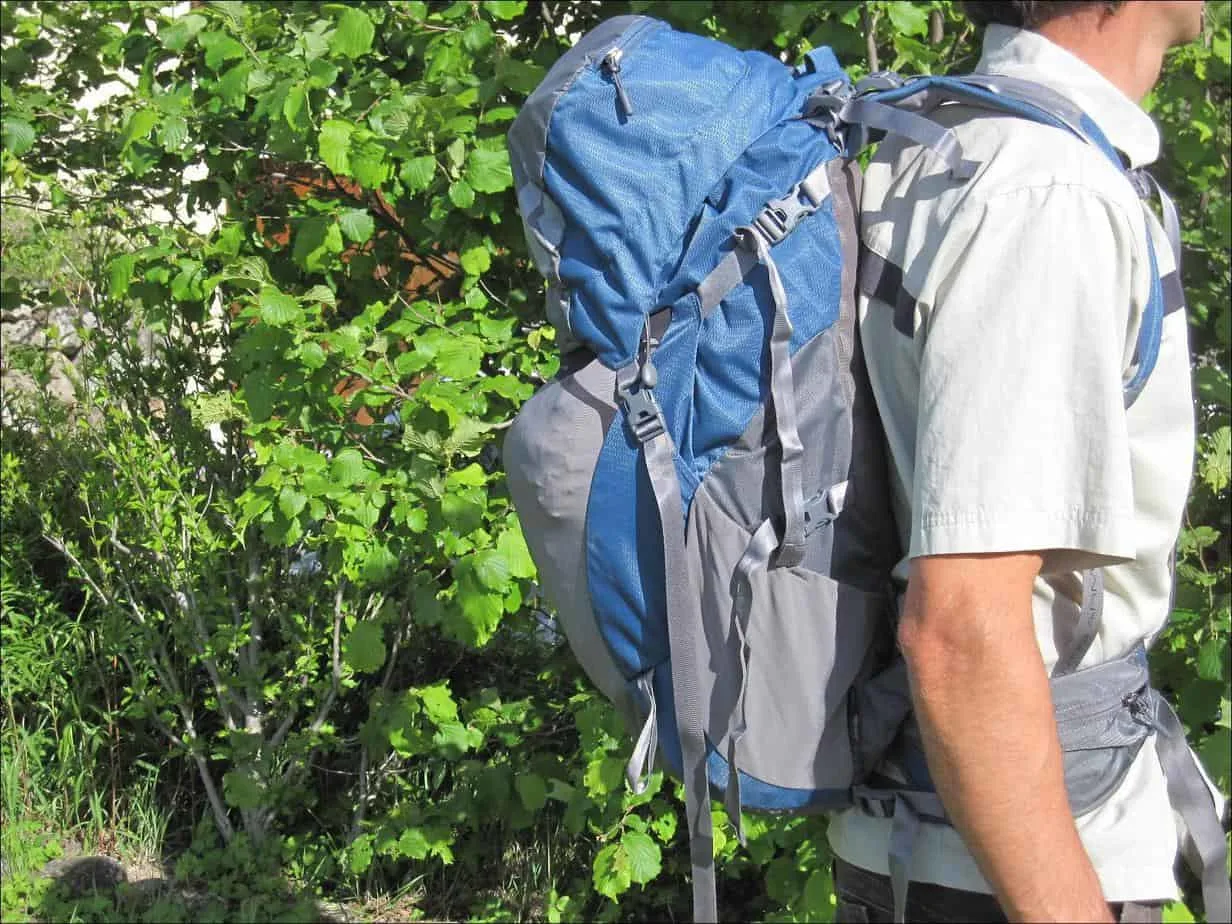 All in all the Axiom 40 is a great backpack, despite having a couple of flaws. It is a solid, durable bag that can be used for any activity, summer or winter.
Many find it to be incredibly comfortable and well-fitting, not to mention having two size options has obvious advantages in a world where one size is expected to fit all. If you're looking for a new backpack the Axiom 40 could be one you'll be very pleased to have purchased.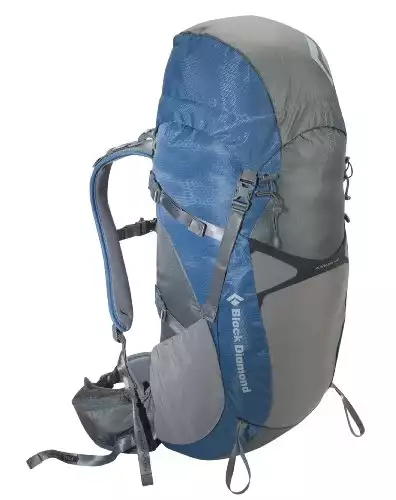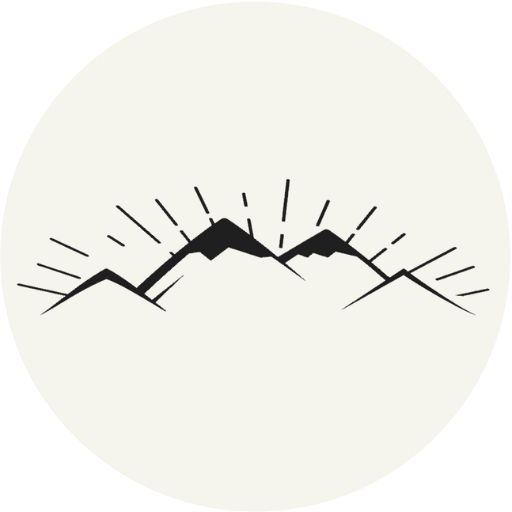 The All-Outdoors Guide team is comprised of enthusiastic experts that enjoy helping others that aspire to be better at outdoor fun. Part of that is making sure you have the right gear and information when it's time to go out and have fun. Some of our team have accomplished amazing feats like climbing 6000 feet to the top of mountains, others have explored every dirt trail they could find and we even have some people that have backpacked solo on various continents. No matter what our readers want to learn and do, our team is here to help them accomplish those goals.